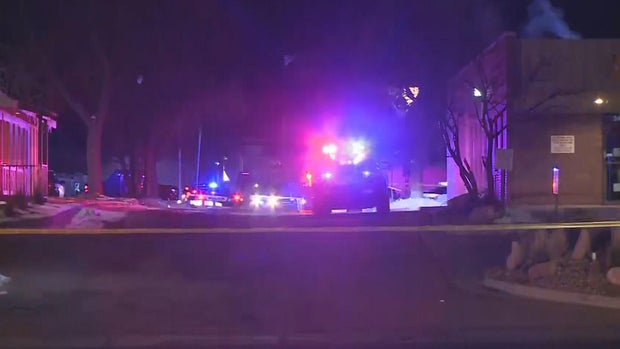 56m ago

Mass shootings are taking place in Club Q
A gunman opened fire at a gay nightclub, killing five people and injuring 18. Lieutenant Pamela Castro of the Colorado Springs Police Department said police received a report of a shooting at Club Q at 11:57 p.m.
Castro said there was one suspect who was injured and was being treated. She said it was not immediately clear if he had been shot by officers. She said the FBI was on the scene and assisting with the case.
The police department tweeted that it had scheduled a press conference at 8 a.m. at the operations center.
Club Q is a gay and lesbian nightclub that hosts a "Drag Diva Drag Show" on Saturdays, according to the website. 5 people were killed and 18 people were injured, according to the UK Time News.
52m ago

Colorado Springs nightclub posts Facebook post after mass shooting
"Club Q has been devastated by the senseless attack on our community. … We thank the quick responses from heroic customers who suppressed the shooter and ended this hate attack."