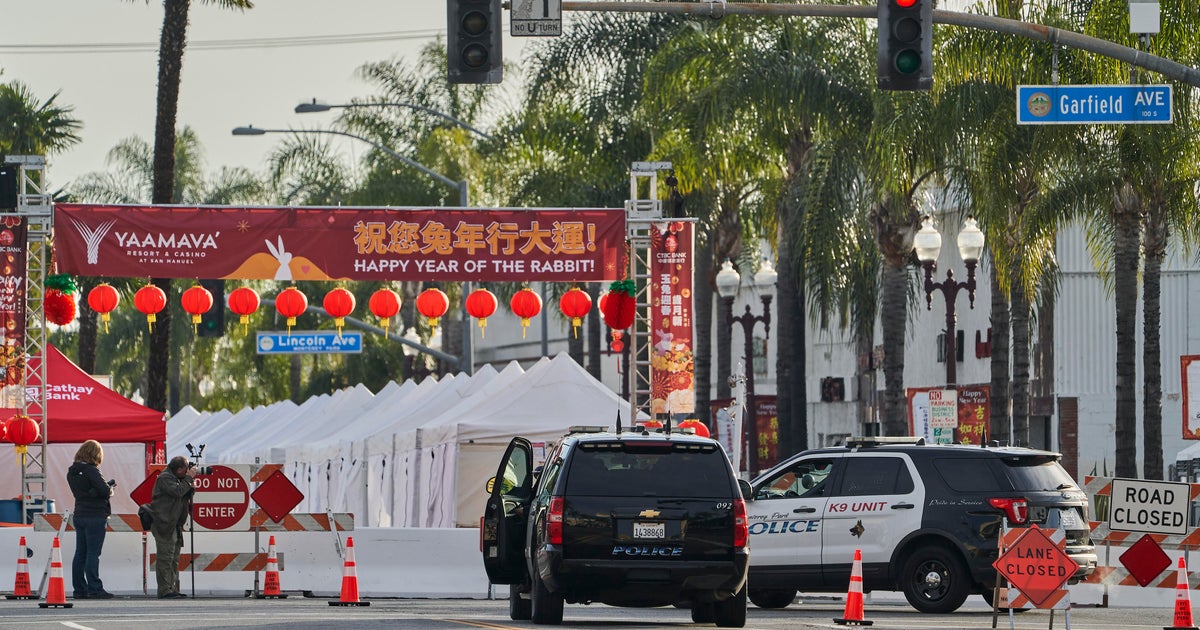 One of four patients in Saturday night's mass shooting, according to the Los Angeles County Department of Public Health Monterey Park who was treated at the County-USC Medical Center, has died of "serious injuries", bringing the death toll to 11.
Another 10 people were injured in a mass shooting late Saturday in Monterey Park on a Lunar New Year celebration that attracted thousands. A motive had yet to be officially determined Monday morning, a day after the gunman committed suicide.
Monday morning, the Los Angeles County coroner's office identified two of the 10 people pronounced dead Saturday night as My Nhan, 65, and Lilan Li, 63. Two additional victims were identified Monday afternoon as Xiujuan Yu, 57, and Valentino Alvero, 68 .
The names of the other victims have been kept secret pending notification to their relatives. According to the coroner's office, they were two women in their 60s, a man in his 60s, and three men in his 70s. The patient who subsequently died at the County-USC Medical Center was a woman in her 70s, according to the coroner's office.
Three other patients from the shooting were taken to County-USC, one of whom is in serious condition, the County Department of Health Services said. The other two were "recovering," but hospital officials said late Monday afternoon that one of them – a 73-year-old woman – had been discharged.
At 10:22 p.m. Saturday, Monterey Park police officers responded to a report of gunfire at the Star Ballroom Dance Studio on the 100 block of West Garvey Avenue in Monterey Park, a city about eight miles east of Los Angeles.
Next, the suspect went to the city of Alhambra, about two miles away, and entered the Lai Lai Ballroom and Studio, a similar dance hall. At least one person, a relative of the owners of the studio, confronted the suspect, got into a fight with him. He was able to take the suspect's weapon away before the suspect fled.
Around 11 a.m. Sunday, Torrance Police and Los Angeles County Sheriff's deputies surrounded a white van described as a vehicle of interest on Hawthorne and Sepulveda Boulevards near Del Amo Mall, about 30 miles south of Monterey Park. At about 12:40 a.m., a SWAT team swarmed into the vehicle and searched the interior.
The sheriff's department said the suspect shot himself in the van. Detectives found evidence in the van, including a gun, that links him to both locations. No further suspects were sought.
Investigators identified the shooter as 72-year-old Huu Can Tran.
.