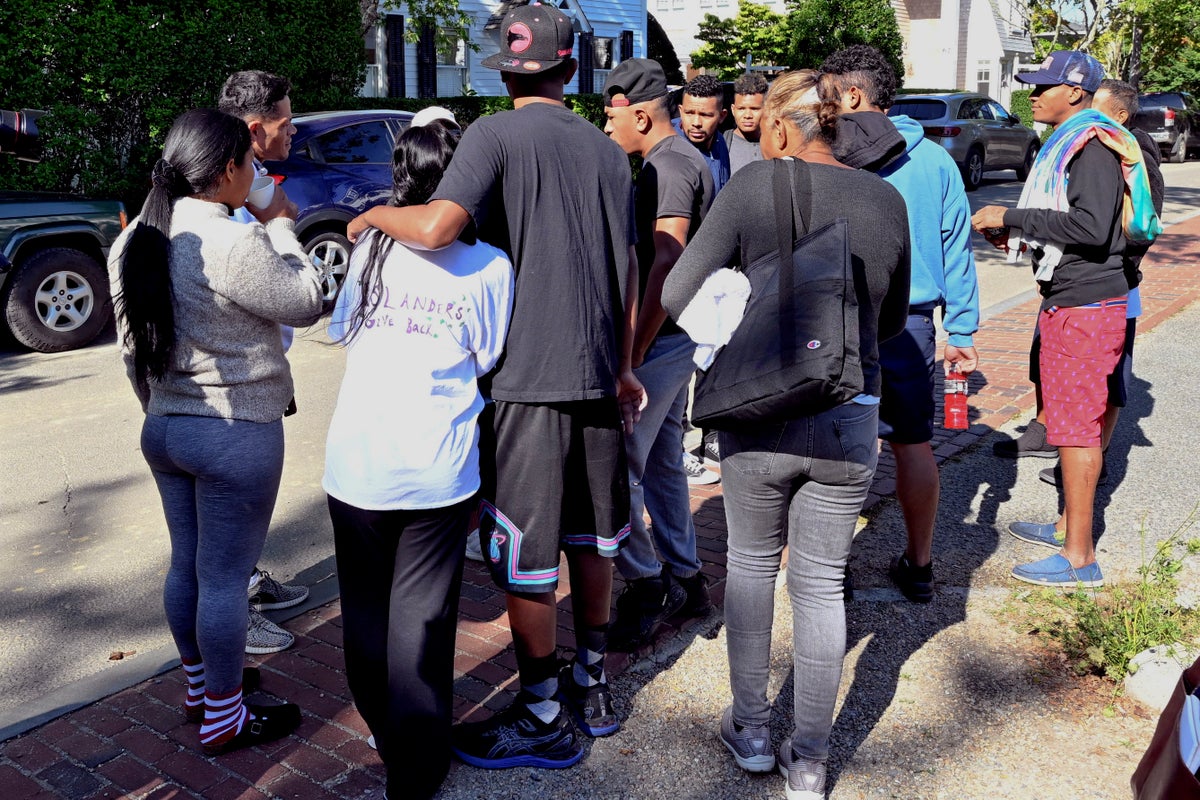 Lawyers for a group of migrants who boarded unannounced flights to Martha's Vineyard from San Antonio, Texas, have filed a federal class action lawsuit against Florida Governor Ron DeSantis, who allegedly led a "fraudulent and discriminatory plan" to transport a group of 50 people, including families with small children, as part of a political stunt.
The lawsuit alleges that the governor and members of his government target immigrants who were recently released from shelters with false promises of employment, education and financial aid before landing on the island with only voluntary support from local groups and emergency aid from government agencies.
Lawyers allege the migrants were exploited for "political ends".
"No human being should be used as a political pawn in the highly polarized debate over immigration in the country," Ivan Espinoza-Madrigal, executive director of Lawyers for Civil Rights said in a statement.
The lawsuit describes how three Venezuelan migrants and their families named in the lawsuit — including a woman with an 11-year-old son — were "caught up" and promised benefits before boarding flights.
This is a story in development