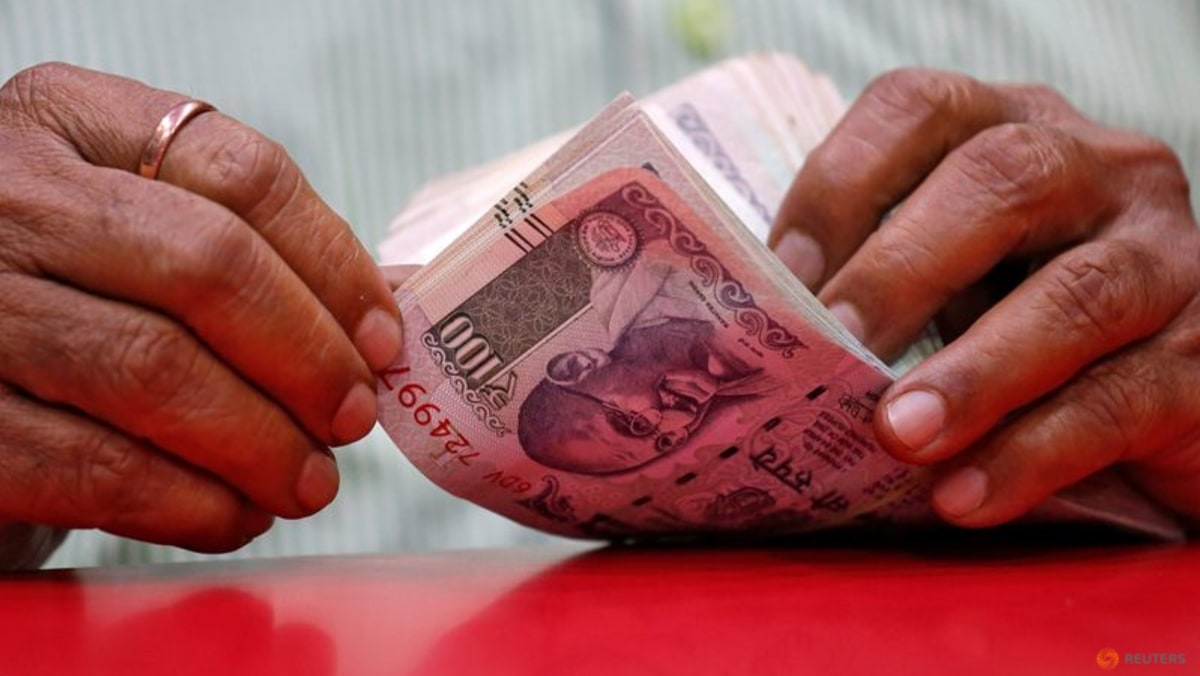 BENGALURU: According to a Reuters poll of economists, the Indian government is poised to curb rapid growth in capital investment in the coming fiscal year as a slowing economy limits purchasing power by weakening tax revenues.
Food and fertilizer subsidies that help two-thirds of India's 1.4 billion people will also be scaled back, according to the study.
Prime Minister Narendra Modi's government has more than doubled capital spending since FY 2019/20 to make India a more attractive destination for global manufacturing. But private investment has lagged New Delhi's lead by about a decade.
According to Reuters' Jan. 13-20 poll of 39 economists, that robust pace of government investment will slow to barely half its previous pace in the fiscal year to March 2024.
Capex is set to rise about 17 percent in fiscal 2023/24 to 8.85 trillion Indian rupees ($109 billion), from an estimated 7.50 trillion rupees in the current fiscal year, an increase of about 35 percent year-on-year earlier.
"The government has shown explicit motivation to ramp up capital spending, and the expected lack of a robust recovery in private capital investment will make public capital investment particularly important in FY24," said Sonal Varma, chief economist for India and Asia ex-Japan at Nomura.
Total public and private investment as a percentage of the economy has fallen since 2014, when Modi's Bharatiya Janata party came to power.
Gross fixed capital formation, often used as a measure of domestic investment, has since risen at a compound annual rate of just under 8 percent, compared with 14 percent during the 10-year tenure of the previous United Progressive Alliance administration .
The ratio of that measure of investment to economic output has dropped from a record high of nearly 36 percent in 2007/2008 to about 29 percent in 2021/22.
While there are early signs of a modest recovery in private sector investment, economists warned in the poll that an impending global economic slowdown could derail it.
India's economy, and with it the government's ability to raise revenues, is slowing. Economist in the poll expects gross domestic product to be 6.0 percent higher in 2023/24 than in 2022/23, when it is expected to be 6.8 percent higher than in the previous year.
The poll also showed that the government would cut food and fertilizer subsidies by 26 percent to 3.7 trillion rupees from nearly 5.0 trillion rupees expected during the current fiscal year.
A few economists in the poll warned against such a cut as it would affect millions of people in a country typically considered one of the worst for hunger.
($1 = 81.1830 Indian Rupees)