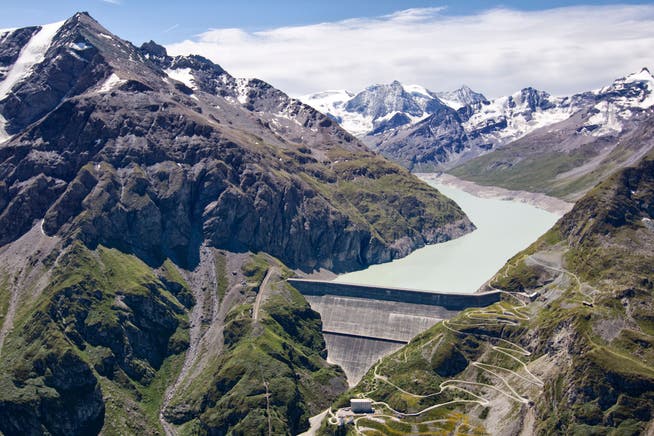 Overriding federalism: why the federal government wants to hold the reins in large energy plants itself
The Federal Office of Justice reprimands the Council of States – and itself comes up with explosive proposals.
Actually, it's a scolding. On Monday evening, the Federal Office of Justice sent a report to the National Council's Environment and Energy Commission. It says that the Council of States shot a buck. A few days earlier, he had crammed into a solar offensive. Against the background of a winter power shortage, the duo Ruedi Noser (FDP, ZH) and Beat Rieder (middle) pushed a law that provides for an urgent procedure for large photovoltaic systems in the mountains. With far-reaching cutbacks in environmental and landscape protection.