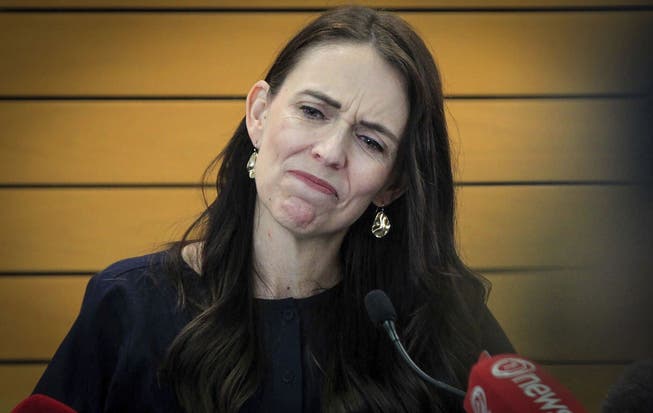 "Not enough in the tank": What is behind the completely surprising resignation of Prime Minister Jacinda Ardern
New Zealand Prime Minister Jacinda Ardern announced her departure on Thursday. What her little daughter and her life partner have to do with it.
Jacinda Ardern had tears in her eyes when she announced one of the most important decisions of her life on Thursday. After five and a half years of crises and catastrophes, she has had enough. "I know what you need for this job and I know that I don't have enough left in the tank," said Ardern during a press conference. Politicians are only human.