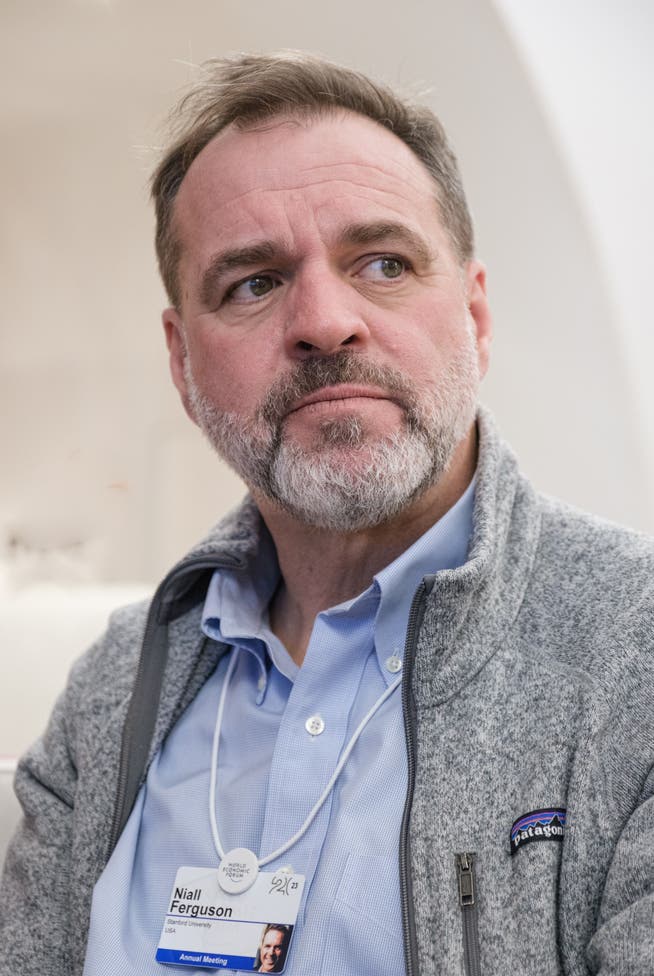 Niall Ferguson: "There will be nuclear war in my lifetime"
Renowned Stanford historian Niall Ferguson doesn't believe the war in Ukraine will end anytime soon. Putin is unlikely to capitulate unconditionally: "We tend to underestimate the ruthlessness of fascist regimes," says Ferguson. And makes a prognosis that makes you shudder.
The Stanford historian said in the first part of our interview that a war like the one in Ukraine is very likely to result in more wars – there are risks in Taiwan and Iran. In the second part, Niall Ferguson talks about the danger of a nuclear escalation and a possible end of Putin.