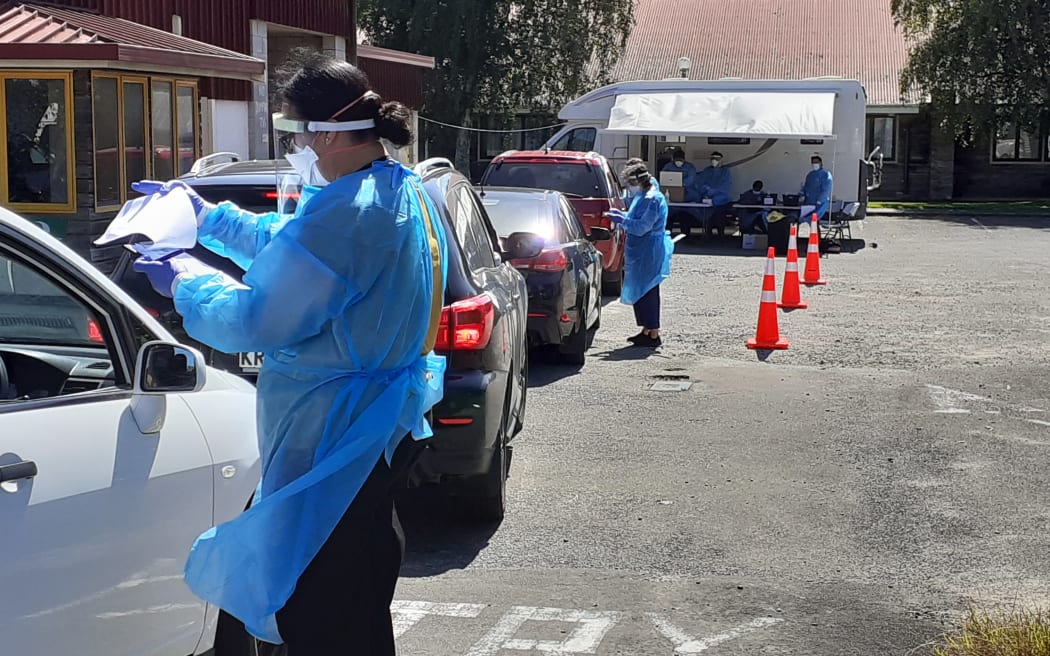 Cross-border workers will no longer be required to take the Covid-19 test from July 1.
With widespread community transmission, border workers were no longer considered a higher risk than infection in the general population, the health ministry said in a statement.
"The revoking of the Required Testing Ordinance (RTO), which provided the legal basis for testing, is part of a wider move to ensure Aotearoa's public health measures remain proportionate to the risk that Covid -19 present for the community," the statement said.
It comes days after the government announced it would scrap pre-departure testing from June 20.
.