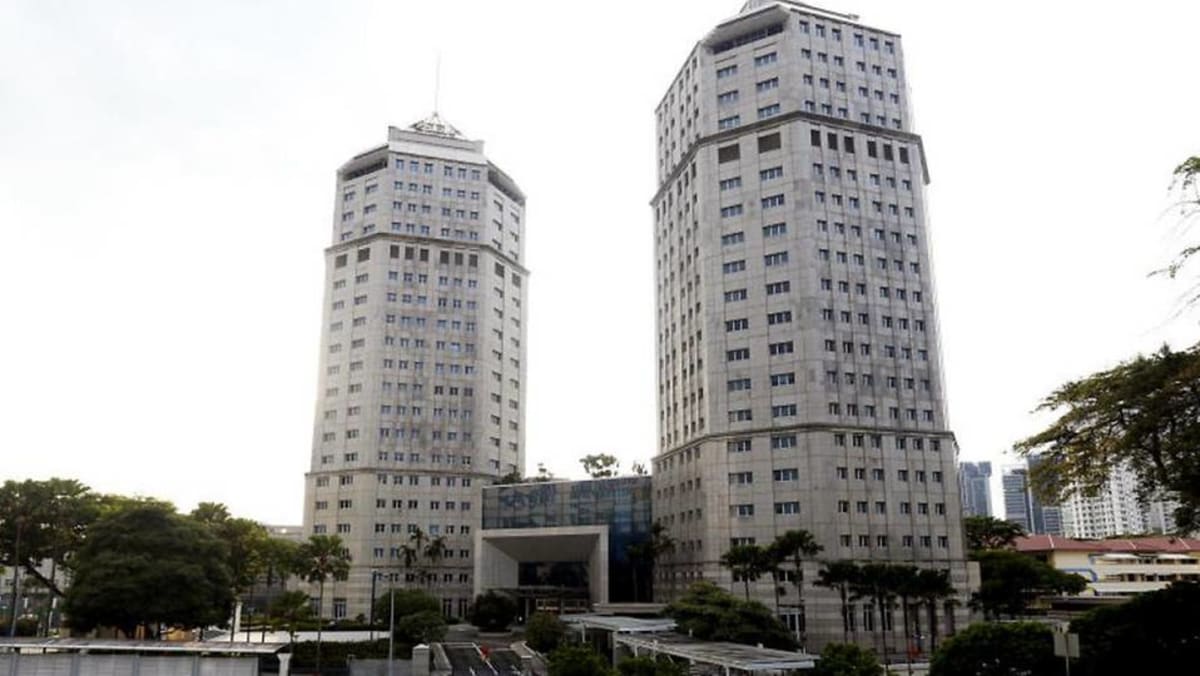 SINGAPORE: The Department of Homeland Security (ISD) said on Tuesday (September 14) that it currently has "no specific threat or credible intelligence on an imminent terrorist threat to Singapore", after the Japanese Foreign Ministry issued a warning on Sunday about possible terrorist attacks through its embassies in Southeast Asian countries.
In the notices, Japan warned its citizens that it had obtained information that "there are increased risks such as suicide bombings" in places of worship or overcrowded public spaces.
The notices were sent to Japanese citizens in Singapore, Malaysia, Indonesia, the Philippines, Thailand and Myanmar.
In response to questions from UKTN, ISD said it had contacted its Japanese counterparts, who also had "no specific information".
"ISD currently has no specific threat or credible intelligence of an imminent terrorist threat against Singapore," ISD said.
"We have contacted our Japanese counterparts, and they also do not have specific information. Members of the public should nonetheless remain vigilant and promptly contact the ISD Counter Terrorism Hotline 1800-2626-473 (1800-2626-ISD) or report via SGSecure application if they encounter any suspicious people or activity.
.