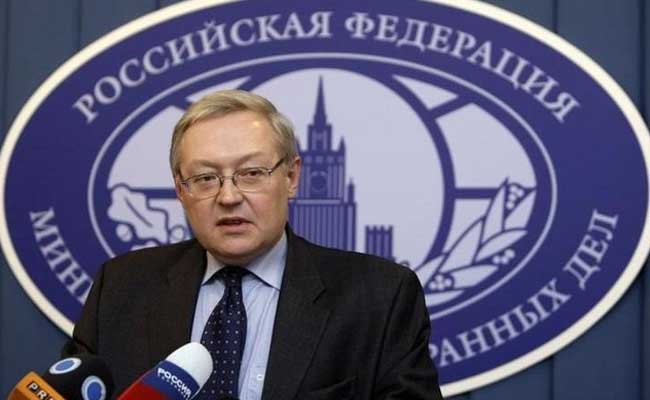 Russia said on Monday that no new date had been set for talks with the United States on the New START nuclear weapons treaty, accusing the US of increasing tensions between the two sides.
Talks between Moscow and Washington on resuming inspections under the New START Treaty on Nuclear Weapons Reduction were due to take place in Egypt in November, but Russia postponed them and neither side has set a new date for a meeting .
Sergei Ryabkov, the deputy foreign minister, said conditions were not right for new talks on the treaty, which limits the number of strategic nuclear warheads from both sides.
"The situation frankly does not allow setting a new date, … taking into account this trend of escalation in both rhetoric and actions of the United States," Ryabkov told Interfax.
Already poor ties between the US and Russia were strained even more last year when Russia invaded Ukraine, prompting Washington and its allies to respond with a barrage of sanctions against the Russian economy.
While there have been occasional diplomatic successes, including prisoner exchanges involving U.S. Marine veteran Trevor Reed and basketball star Brittney Griner, high-level direct contact has been scarce.
Moscow said in November it had "no choice" but to break off talks with the United States over inspections under the New START treaty, which expires in February 2026.
(You can, follow UK Time News staff and is being published Platforms.)
Featured video of the day
'Not afraid of anything': 88-year-old 'Yatri' fearless after double Jammu blasts
.