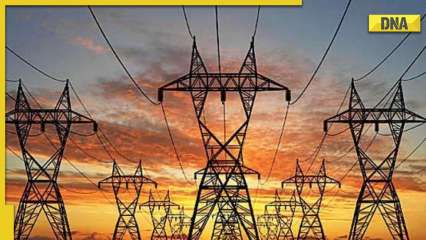 Pakistan faces major power outage, Islamabad, Karachi without power for hours (file photo)
Pakistan suffered a major power outage on Monday due to a "frequency variation" in the national power grid, leaving millions of people without electricity in large parts of the country, including the capital Islamabad and the financial center of Karachi.
According to the Department of Energy, the frequency system of the national power grid went down at 7:34 a.m. local time, resulting in an outage.
.