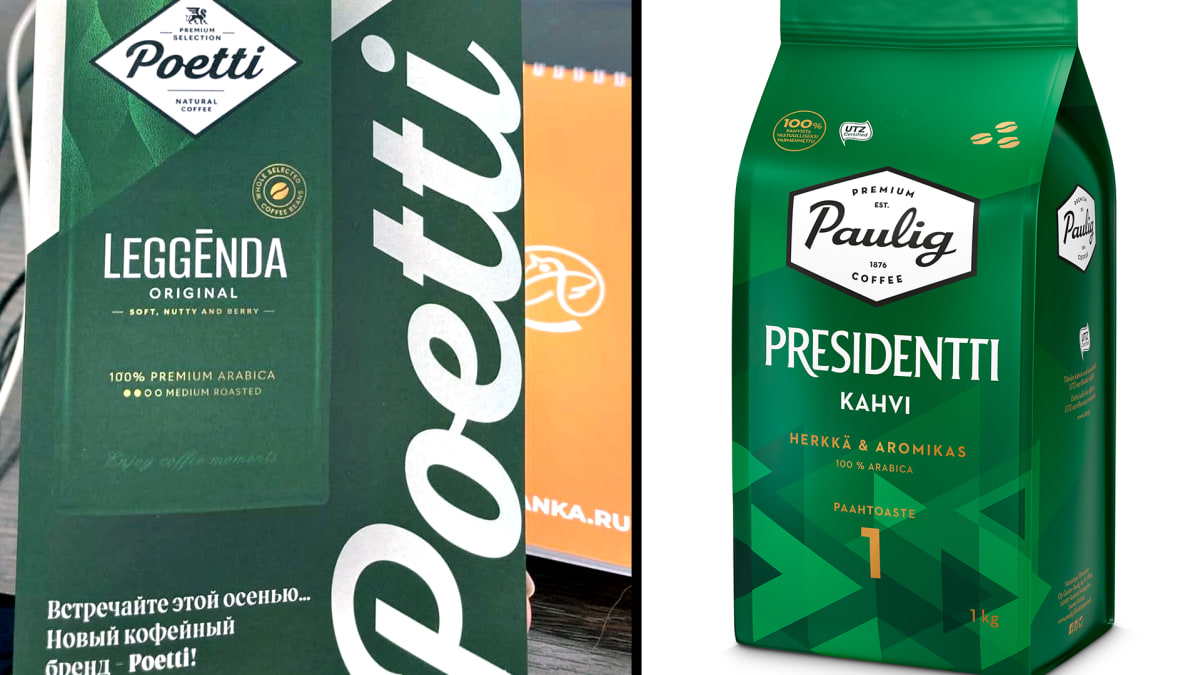 The coffee served at the St. Petersburg Economic Forum bore a striking resemblance to the Finnish giant.
Guests at the St. Petersburg Economic Forum spotted a cafe that looked suspiciously like Finnish coffee brand Paulig last week.
"Coffee in a really familiar package, not to mention the brand," Fontanka, a St. Petersburg-based outlet, described.
Guests of the business conference received a flyer advertising the new "Poetti" brand, which stated that it offered "Paulig's long-term expertise" and "its own factory in Tver". The Paulig roastery was located in Tver, before being sold to a local private investor.
According to the Russian financial newspaper Kommersant, the investor was Vikasu SelfIndian citizen living in Russia since 1990s and since 2016 CEO of Milagro Beverage Company.
The advertisement stated that Poetti would launch in the fall. According to Fontanka, during a presentation of the new product, the brand explained that "the name will change, but the taste and quality will remain".
Yle Novosti, Yle's Russian-language office, asked Paulig what they thought of the new coffee brand and whether it was a trademark infringement they would take action against.
"Paulig was not aware of this. We are not going to speculate on [any trademark infringements] now," replied a Paulig communications representative.
Paulig was unable to confirm whether the coffee was made at his old roastery.