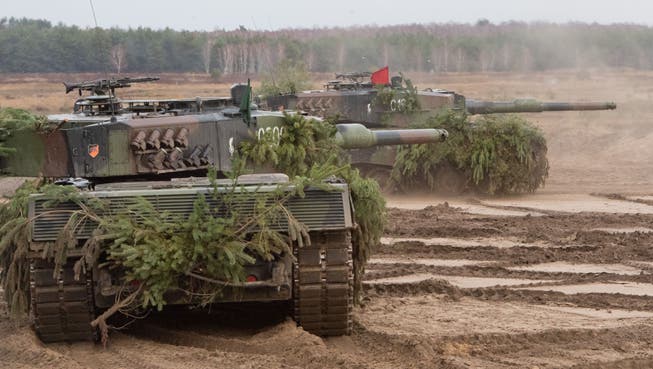 Poland is asking Germany for an export license for tanks – now Scholz has to make a decision
In the black Peter game between Berlin and Washington, which has shaped the last few days, the German side does not cut a good figure. The view that it is up to the Federal Republic to move is gaining ground more and more.
The discussion about possible German main battle tank deliveries to the Ukraine drags on agonizingly; Now things seem to be moving: After German Foreign Minister Annalena Baerbock declared at the weekend that Germany would not object if Poland wanted to send German Leopard 2 tanks to Ukraine, Polish Defense Minister Mariusz Blaszczak said on Tuesday that his state had submitted a corresponding application in Berlin.