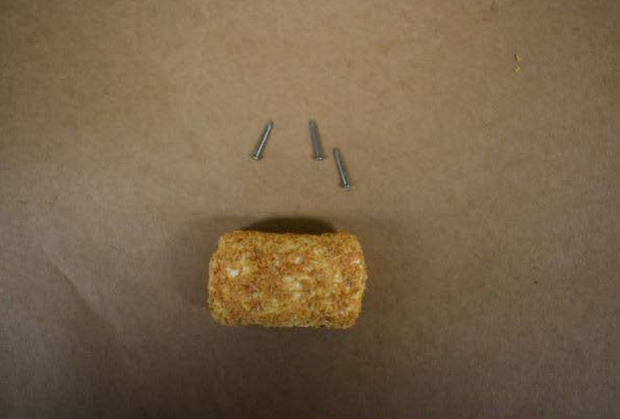 FARMINGTON HILLS, MI (UKTN DETROIT) Police are investigating the discovery of marshmallows with nails and fishing hooks in them, the Farmington Hills Police Department said.
Police say the marshmallows were found in the front yards of homes near Heritage Hills Drive and Whip Lane, near 14 Mile and Farmington Roads.
Police say at this time they believe the marshmallows were contaminated with nails and fishing hooks and placed on the ground to harm pets and wildlife.
The department received the first report of the finding of marshmallows in May 2022 in the 30000 block of Hunters Whip Lane.
The second incident was reported in December 2022 in the 33000 block of Heritage Hills Drive.
A third incident of the marshmallows was reported Jan. 15 at the 34000 block of Glouster Circle, and the fourth case was reported Jan. 18 at the intersection of Heritage Hills Drive and Hunters Whip Lane.
According to the police, there are no reports of people or animals injured by these marshmallows.
Farmington Hills police chief Jeff King warns residents to watch pets closely when walking them to protect them from these marshmallows.
Anyone with information is asked to contact the Farmington Hills Police Department Command Desk at 248-871-2610.
Thanks for reading UKTN NEWS.
Create your free account or log in
for more features.
.