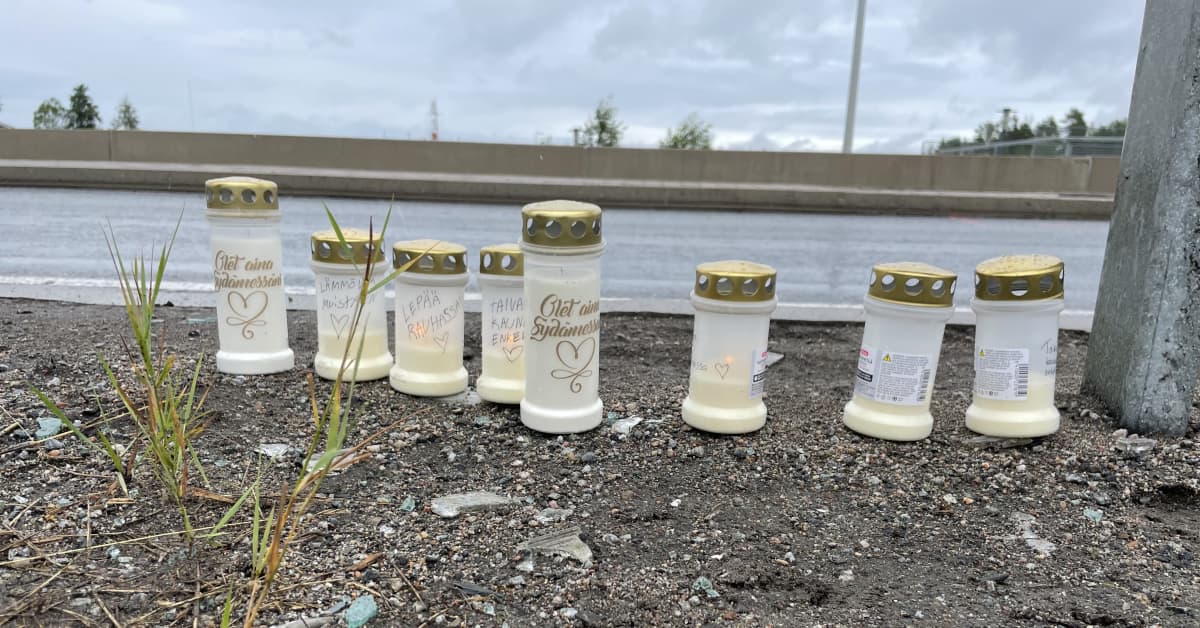 Three young adults have died and a fourth is in hospital after a violent collision on Saturday morning.
Authorities in Savonlinna are investigating a fatal car crash that killed three young adults over the weekend as a serious road accident and manslaughter.
Three people were killed and a fourth was seriously injured after the car they were in collided with a road sign around 6 a.m. Saturday. There were three men and a woman in the car at the time of the collision.
The impact broke the car apart. Three of the people were thrown from the vehicle and one was found in the back seat, wearing a seat belt. The victim in the car was alive when rescuers arrived, but later died in hospital.
The collision came to the attention of police when people near the scene reported a loud noise along the road, concerned about what might have happened.
The vehicle's rear tires were very worn and there was water on the road near the accident site. The police suspect that the high speed may also have played a role in the collision.
Authorities are also investigating whether alcohol or drugs played a role in the accident.