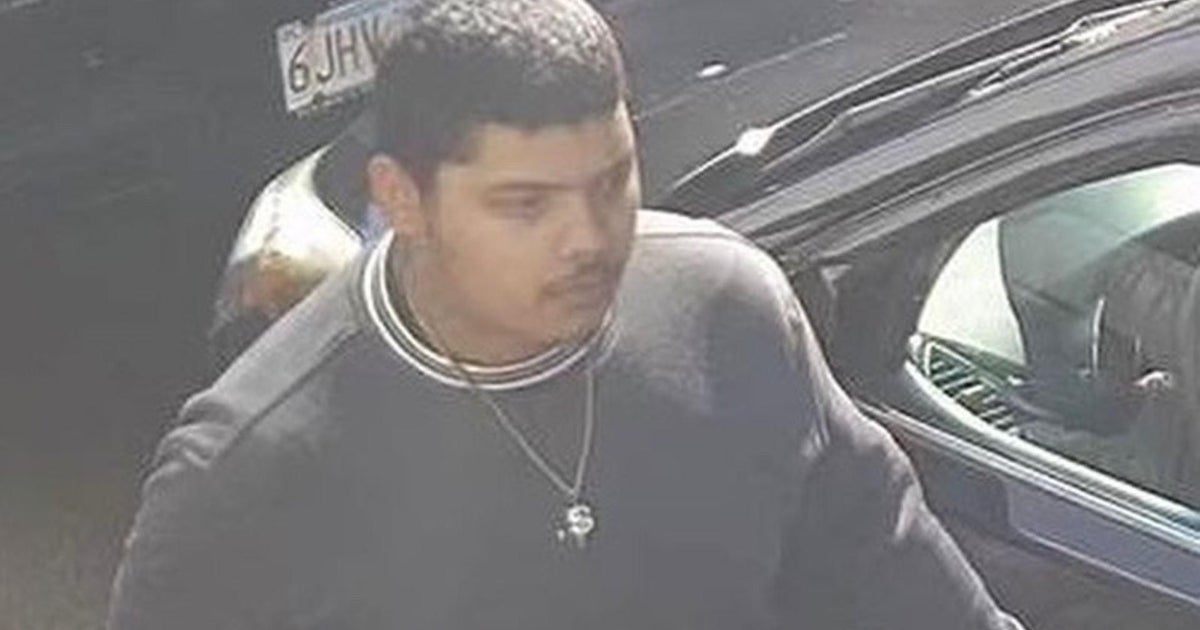 AUBURN – Police released a photo on Sunday of a man they say has "information" about a car stolen from an Auburn dealer.
Auburn Police said a 2023 black Hyundai was stolen from a dealer in the city, though they didn't specify which ones.
Police have released a photo of a man who may have been involved.
Anyone with information is requested to call (508) 832-7777.
.