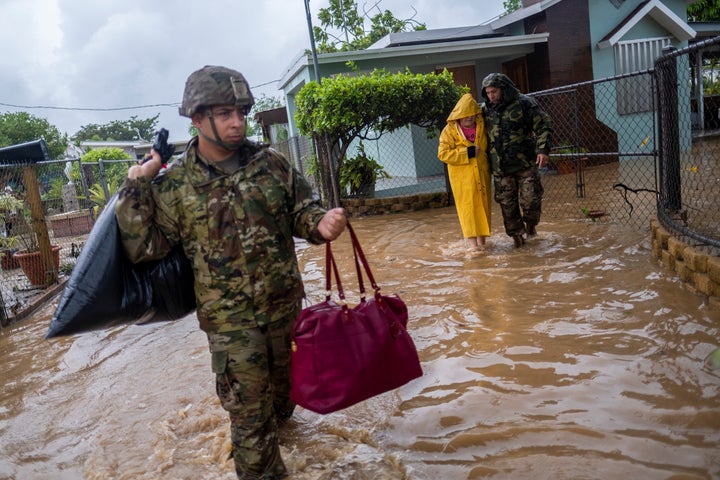 Puerto Ricans were reeling after a powerful hurricane left more than a foot of rain in places in places, leading to widespread flooding, power outages and destruction similar to the devastating Hurricane Maria five years ago.
Governor Pedro Pierluisi said on Monday that Hurricane Fiona had left "catastrophic" damage after hitting urban areas with 80 mph winds over the weekend. The storm shut down the entire island on Sunday and more than 750,000 people were left without running water Monday morning because the water pumps had no electricity.
At least two people died in the storm and more than 1,000 people were rescued across the island. Large areas had been cut off to rescue rescue teams from severe flooding and debris, and thousands of people were in shelters Monday as rescue efforts continued.
Puerto Rican officials said one man died trying to run a generator and another was swept away by flooding. There were reports of other fatalities, although the full extent of the dead and injured will not be reported until rescue teams are able to sift through damaged areas.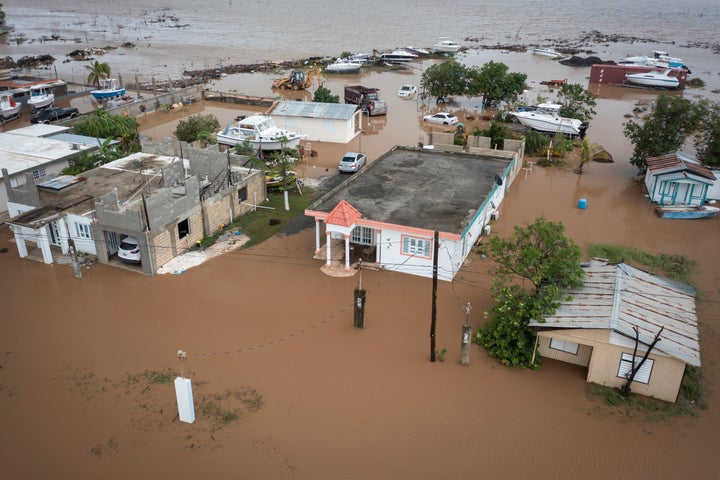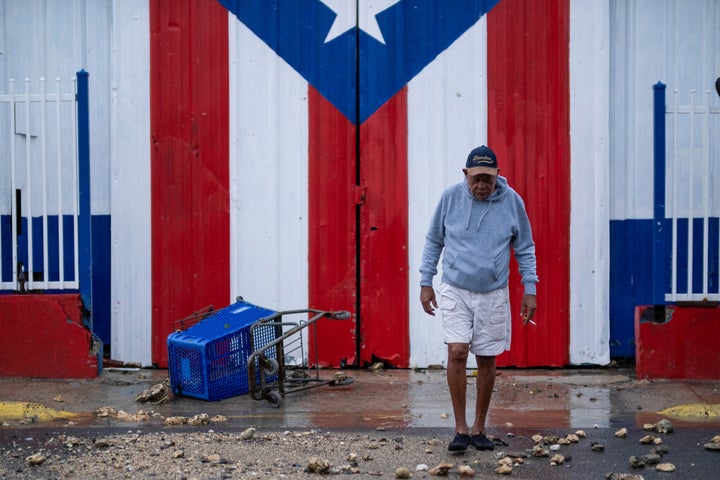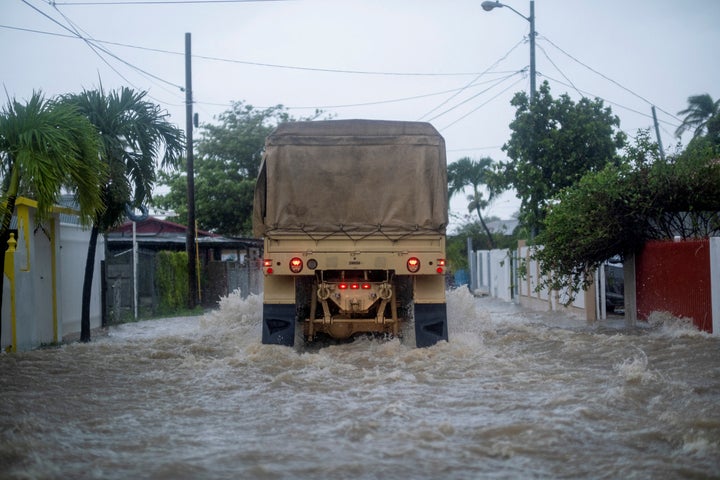 The storm later led to a state of emergency in the Dominican Republic on Monday, where one fatality was reported. But even though the fierce winds had left Puerto Rico, officials warned residents to exercise caution and stay indoors, pointing to severe flooding and ongoing evacuation efforts.
The devastation evokes memories of Hurricane Maria, which struck Puerto Rico as a Category 4 storm five years ago. Maria was the deadliest storm to sweep across the island, killing more than 3,000, causing permanent damage and causing intense tensions between the area and former President Donald Trump.
Officials planned to upgrade the Puerto Rican power grid after Maria with federal funds, but the effort has been slow and power is still largely provided through a patchwork of old equipment. Billions of dollars in emergency aid for recovery after that hurricane went unspent, and what has been allocated has largely gone to cleanup efforts rather than permanent works that could improve roads or utilities, The New York Times reported.
Fiona was classified as a Category 1 hurricane but still caused widespread damage, underscoring the island's vulnerability to severe storms that experts say will only become more frequent as a result of climate change.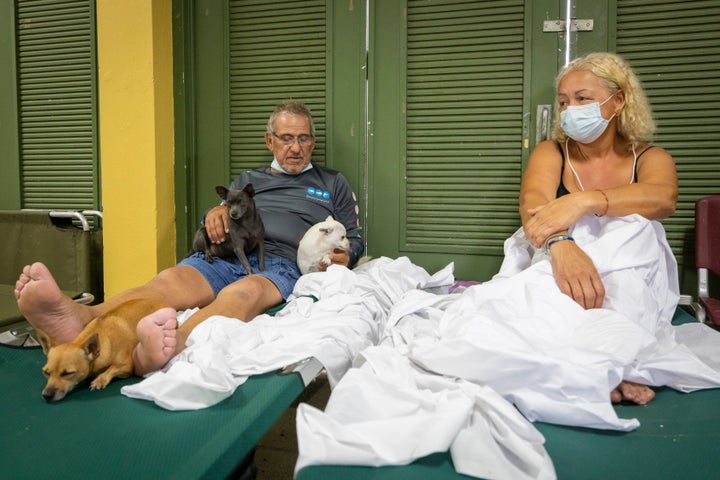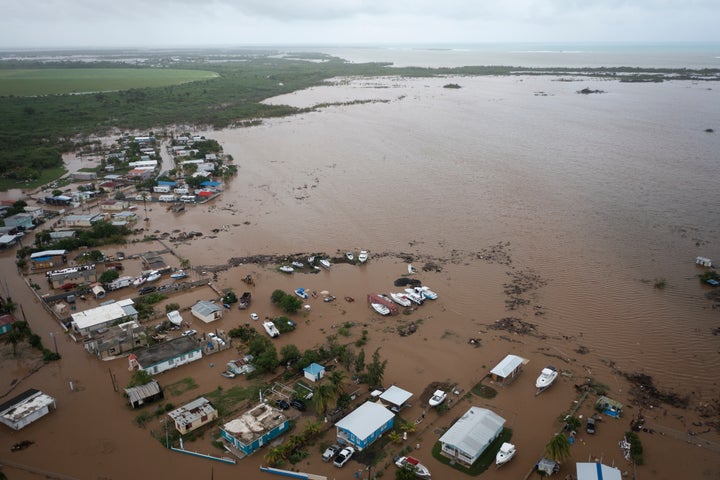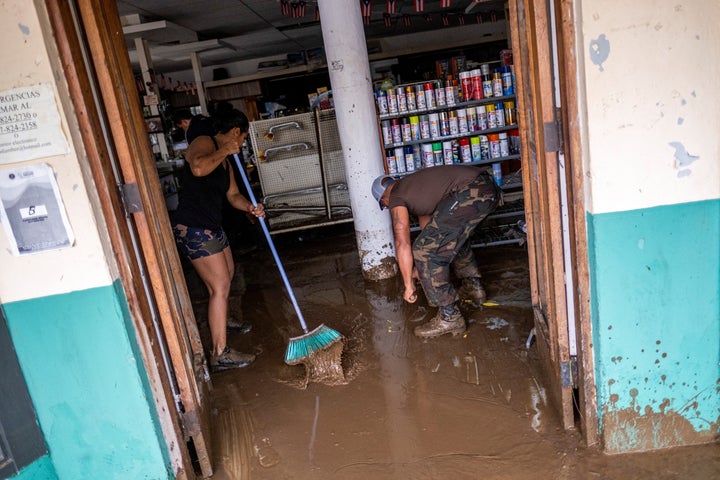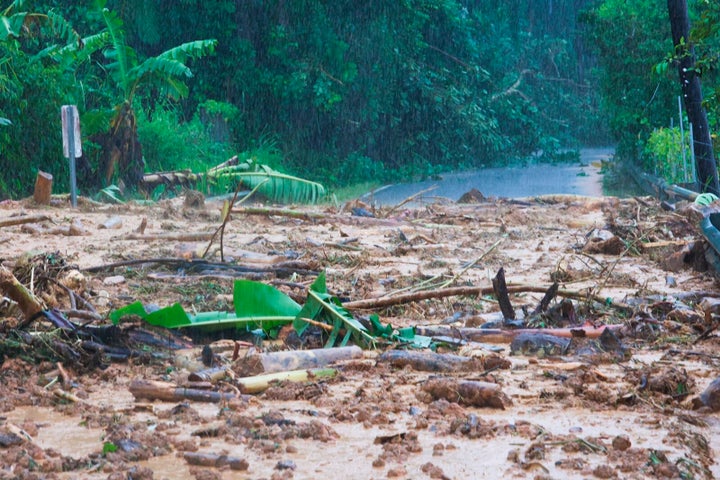 President Joe Biden approved an emergency declaration Monday and ordered federal resources to be mobilized to help the island recover. This action will allow the Federal Emergency Management Agency to coordinate disaster response and direct federal funding to the region.
Biden also assured Pierluisi that the government would "substantially" increase the number of rescue workers to above the 300 currently there.
Power was restored to about 100,000 people in some areas Monday, but many areas of US territory — home to 3 million people — were still without electricity, and officials warned it could be days before the lights over the island come back on. would go.
.