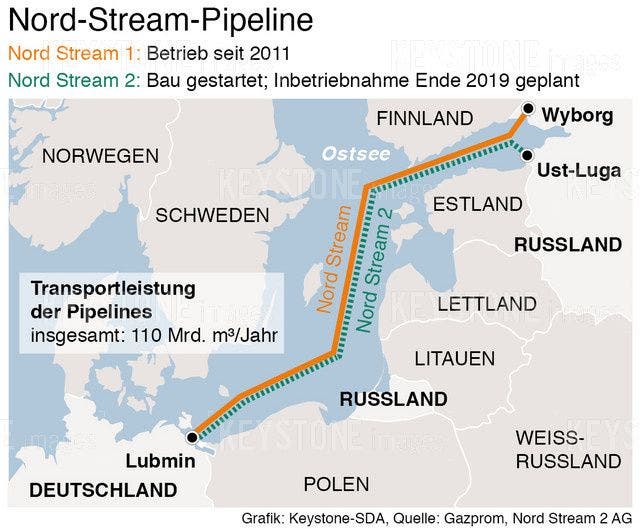 Germany

Is Putin turning off gas taps for Germans? Russia slows delivery – with flimsy justification
Russia drastically cuts Germany's gas supply by 60%. One thing is clear: with rising gas prices, Putin wants to get Germany to reduce its support for Ukraine.
Russian energy giant Gazprom has drastically cut gas supplies to Germany via the Nord Stream 1 gas pipeline from the Baltic Sea. Only 60% of the usual amount of gas passes through the pipeline to Germany. In figures: the daily volume of 167 million cubic meters of gas has been reduced to 67 million cubic meters per day. Related: Germany consumes around 230 million cubic meters of gas on average per day.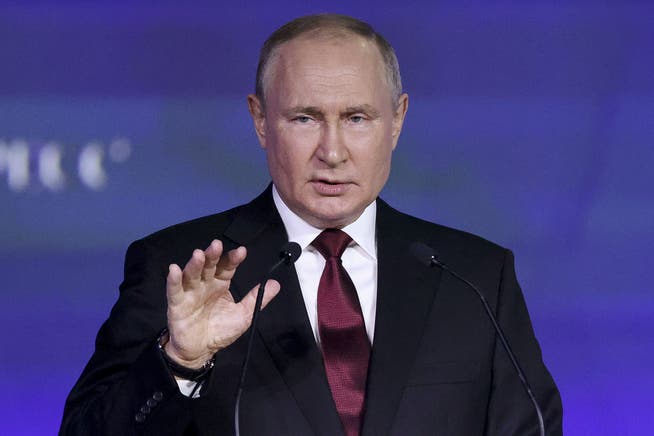 Nervousness is spreading through the German economy, especially in view of the upcoming fall and winter. Gas storage tanks are currently 56% full and gas consumption is significantly lower in summer than in the cold season. But Economy Minister Robert Habeck warns:
"We can't go through the winter with 56% storage. They have to be full. Otherwise, we're really open."
Gazprom justifies the strangulation by delays in the repair work of gas compressors by Siemens. Wind turbines must be repaired in Canada. Russia blames international sanctions for the delay. Russian Ambassador to the EU Vladimir Chizhov believes that it is possible that all gas supplies via Nord Stream 1 will be cut off. He sneered: "I think it would be a disaster for Germany."
For the German government, Moscow's justifications are advanced. habeck said:
"We should have no illusions that we are in a confrontation with Putin."
Putin wants to drive up gas prices – to divide society in Germany and the EU as a whole. Natural gas prices have already increased by 37% (May). Economist Tom Krebs paints a grim scenario in the "Handelsblatt" if no more Russian gas arrives in Germany. In the first year, German economic output threatened to collapse by up to twelve percent – a loss of nearly half a trillion euros.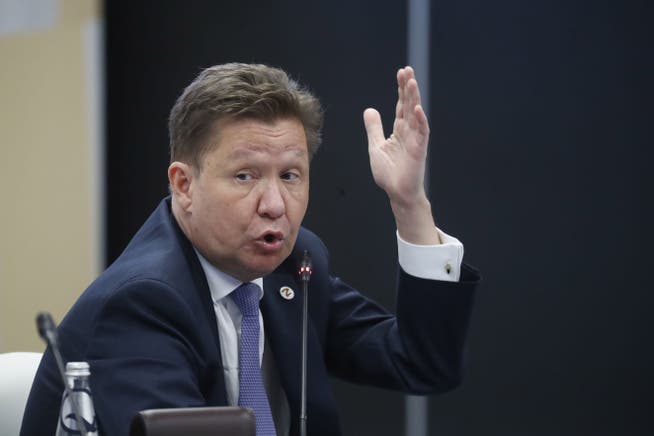 Germany gets most of its gas from Russia via the Nord Stream 1 gas pipeline in the Baltic Sea. Before the war, the share of Russian gas supplies was 55%, while dependence was reduced to 35%. But Germany is still dependent on Russian gas. "We absolutely have to fill the storage tanks in order to survive the winter – also with Russian gas," warns the chairman of the Federal Network Agency, Klaus Müller.
"Russia wants to keep Germany open to blackmail," Sergiy Makogon of the Ukrainian gas transmission system operator GTSOU told "Handelsblatt". He adds: "Probably to prevent Germany from becoming more active in supporting Ukraine."
Germany will likely have to pay a high price for its heavy reliance on Russian gas in the colder months – in all respects. Habeck already swears by the Germans to save energy – "if necessary also by law". Because the Russian power game is not over. "Maybe it's just getting started." The green politician, of all people, is toying with the idea of ​​replacing gas with coal in the winter if needed.
The fragility of the situation can be seen in the debate over the heating of rental apartments in autumn and winter. The Federal Association of Building Companies is calling for the legal minimum temperature in apartments to be lowered from 20 degrees to a lower limit of 18 degrees during the day and 16 degrees at night. The German Association of Cities and Municipalities has a similar opinion. Managing Director Gerd Landsberg:
"Even an apartment with 18 or 19 degrees can still be well inhabited, and everyone should be able to bear this relatively small sacrifice."
Federal Construction Minister Klara Geywitz (SPD) replies: "I think freezing by law is nonsense."
Economy Minister Robert Habeck did not comment specifically on the heating debate. It urges caution. "We must not allow ourselves to be divided. Because that's what Putin intends to do."