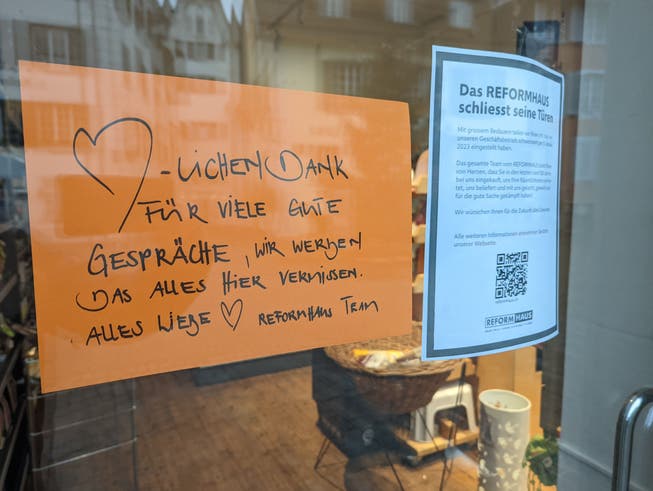 Bankruptcy of the "reformhaus" chain: who could now grab the 35 branches
The rising prices broke the neck of the Müller specialty stores. The bankruptcy office is now looking for buyers for branches and for the warehouse.
After the "Reformhaus" chain Müller had to file for bankruptcy at the beginning of January, there is now an "emergency sale". This means that the notary public of the Canton of Zurich is trying to sell the closed branches, the warehouse, the trademark rights and the branch fittings together to one buyer as far as possible.