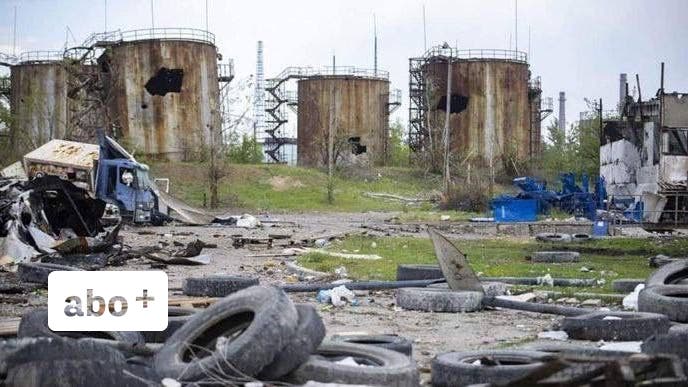 'We only found dead people': aide reports from hotly contested Sievzherodonetsk
Only one bridge is still intact as an escape route. German volunteer Patrick Münz evacuated residents of the besieged town in eastern Ukraine. In an interview, he describes what he experienced there and how he copes with it.
Especially in Donbass, eastern Ukraine, new war reports clearly show that Putin's Russian army is advancing. Russia wants to control all of Donbass. What this struggle means is shown on a gruesome scale in Sieverodonetsk.