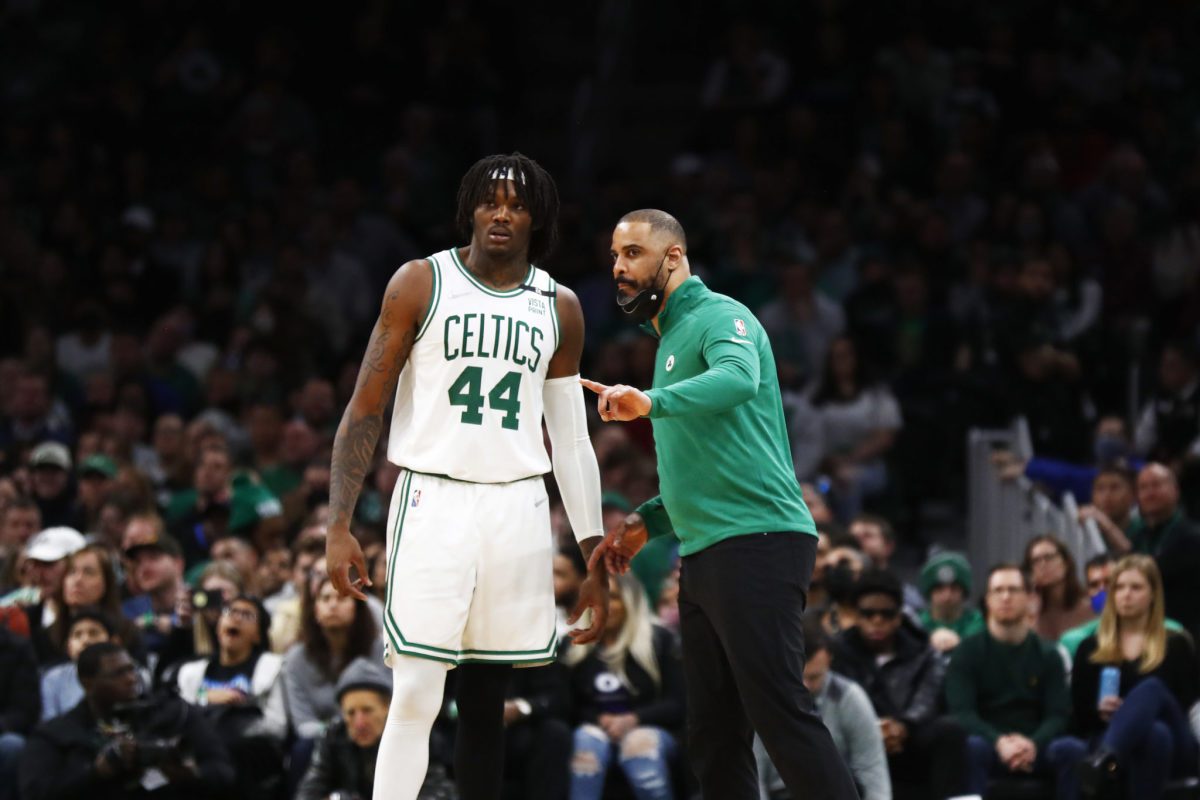 The Boston Celtics couldn't snag the 18 banner after losing Game 6 103-90 at TD Garden on Friday night, and the team will likely look back on the missed opportunity with regret for a long time to come, at least according to the big man. from Boston. Robert Williams III.
"It just keeps hurting," Williams said after the game.
"Honestly, it never stops hurting until we get back into that position, starting with the start of the season."
As for what needs to happen for the Celtics to get back to such a position, Timelord said, "I just gotta get better, man. I have to be better. Everyone needs to step up a gear and add some intensity to everything we do. But it never stops hurting.
The Golden State Warriors relied on their veteran knowledge of the game at this level, and it was not lost on the Texas A&M center.
"Every possession has a purpose," he observed.
"It seemed like the other dressing room realized that; We did not do it. They had meaning in everything they did.
Still, Williams is proud of what his group has been able to achieve after such a difficult start to the season.
"I'm so proud of my guys," he said. "The coaches too. The whole dressing room, the coaches, all of us, honestly.
"The way we fought through adversity; bounced back. Obviously, I wish I could have done that throughout the season, but I love going to war with these guys.
Celtics fans should be thrilled at the prospect of a rested and recovered Robert Williams III next season, as the big man has struggled with constant knee pain throughout the playoffs.
It was kind of magical to see the big man play so hard through injury, and his development into a playoff shot-blocking machine didn't go unnoticed by the rest of the league.