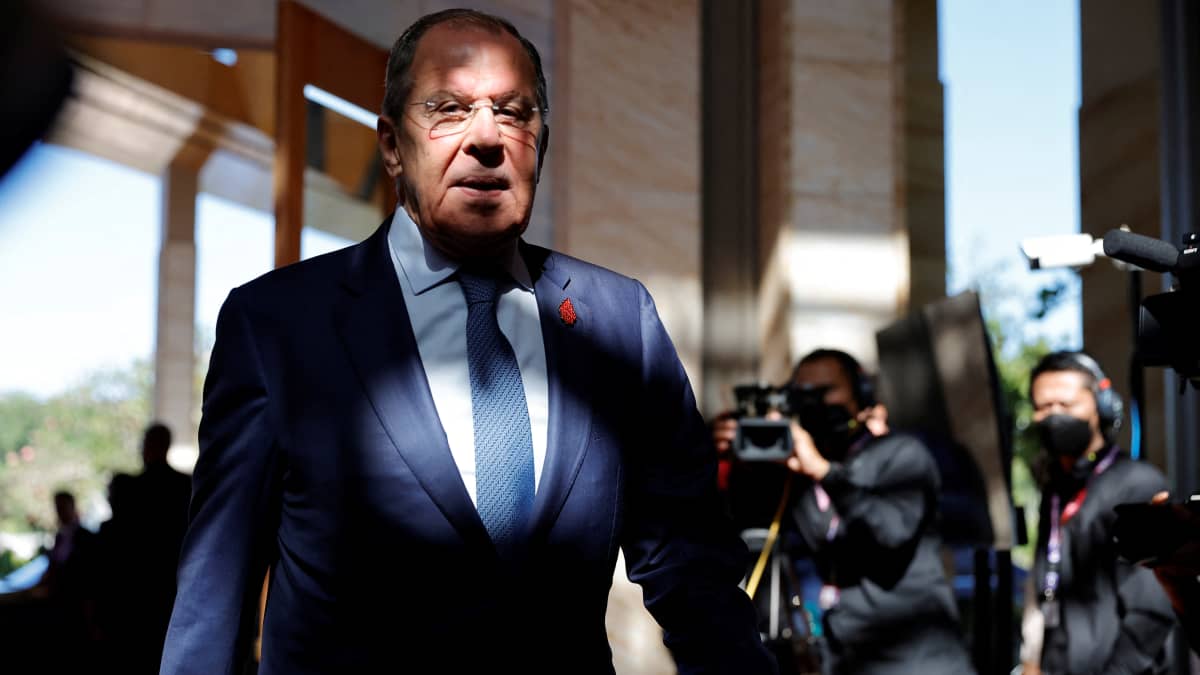 Lavrov said on Wednesday that Finland was a "model of friendly relations".
Russian Foreign Minister Sergei Lavrov said on Wednesday that Moscow would be forced to take unspecified measures at its border if Finland joins NATO, Reuters news agency reported.
Lavrov said Finland had long been a model of friendly relations, according to Reuters, but that the Nordic country had now changed its rhetoric towards Moscow.
Russia's FM added that Russia should take "appropriate measures at our borders".
At a news conference in Moscow, Lavrov said the United States had put together a coalition of European countries to solve "the Russian question," similar to how Adolf Hitler had sought a "final solution" to exterminate Europe's Jews, according to Reuters.
Last weekend, the Wall Street Journal reported that the White House plans to seek Congressional approval to sell F-16 fighter jets to Turkey for $20 billion — provided Ankara allows Finland and Sweden to join NATO. Close.
Unanimous approval from all 30 NATO member states is required for the accession of the two Scandinavian countries. Turkey and Hungary are the only holdouts, with Budapest promising to seal its approval in February.
Want a roundup of the week's top stories delivered to your inbox every Thursday? Then register to receive our weekly email.