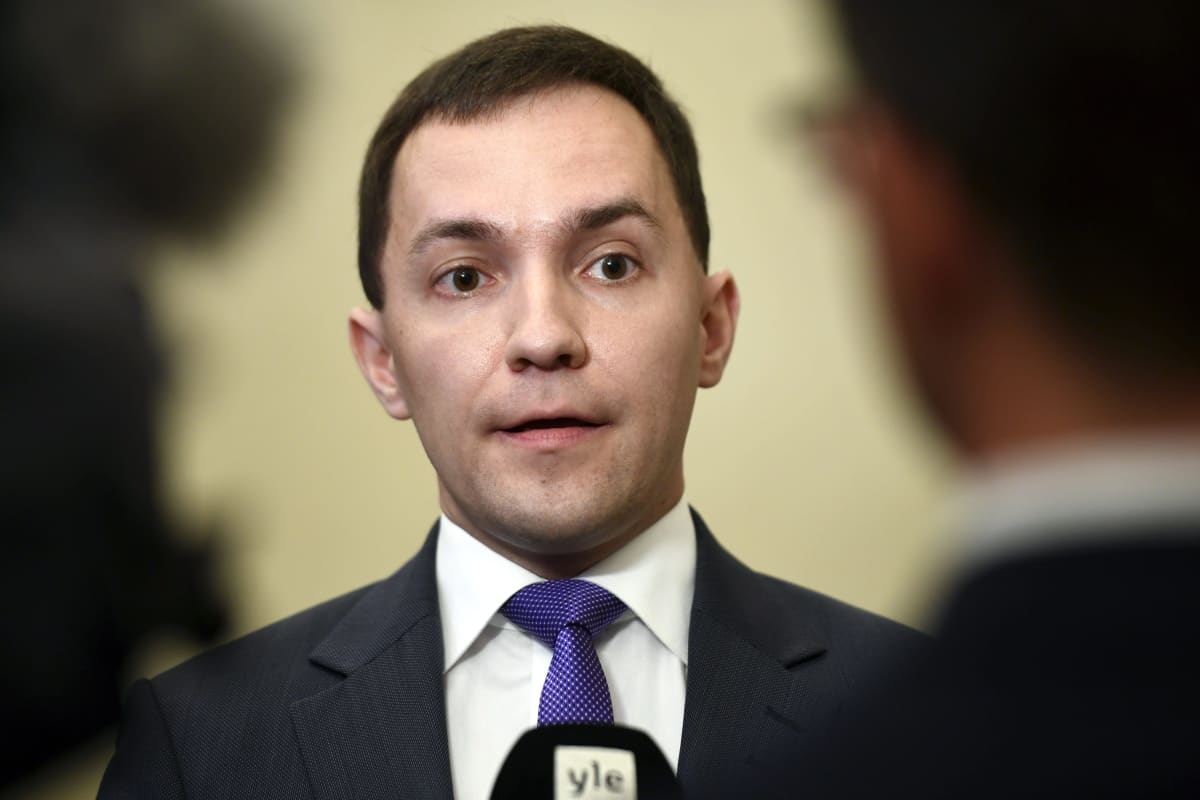 The National Bureau of Investigation (NBI) has been investigating allegations by several women regarding the inappropriate behavior of National Coalition Party MP Wille Rydman, Helsingin Sanomat reported on Sunday.
The leadership of the opposition National Coalition Party (NCP) is under intense pressure to make it clear what kind of behavior the party will accept from its own MPs, a researcher from the University of Turku has said. Markku Jokisipila told Yle Radio 1's Ykkösaamu program on Monday morning.
Rydman vehemently denied the allegations made by Helsingin Sanomat and indicated his intention to seek legal advice on the publication of the article.
Helsingin Sanomat did not claim Rydman had committed any crimes, but the MP's actions should not be judged purely from a legal standpoint, Jokisipilä noted.
"We are talking about behavior that is not criminal, according to published information, but clearly has characteristics that are not considered acceptable in our current culture," Jokisipilä said.
Would you like a roundup of the best stories of the week in your inbox every Thursday? Then sign up to receive our weekly email!
NCP faces 'delicate' decision ahead of parliamentary elections
The next parliamentary elections are due in less than a year, in April 2023, and the NCP has consistently topped the polls as the most popular party in the country.
While Jokisipilä was unwilling to say whether the NCP would choose to nominate Rydman as a candidate in next year's election, he noted the 36-year-old MP had a right to defend himself against the allegations.
Rydman's account of events differs significantly from HS's report.
"At the end of the day, the National Coalition Party has to decide what kind of solution is in the interest of the party," Jokisipilä said, adding that the situation is "delicate", especially since there is no has no evidence of criminal acts.
President of the NCP Petteri Orpo told Yle on Sunday that the party would investigate the matter "by any means necessary", further noting that the party leadership had been aware of the rumors about Rydman "for some time", but not the seriousness and the scope of the case.
The party leadership also said it would welcome a new police investigation into the allegations against Rydman.