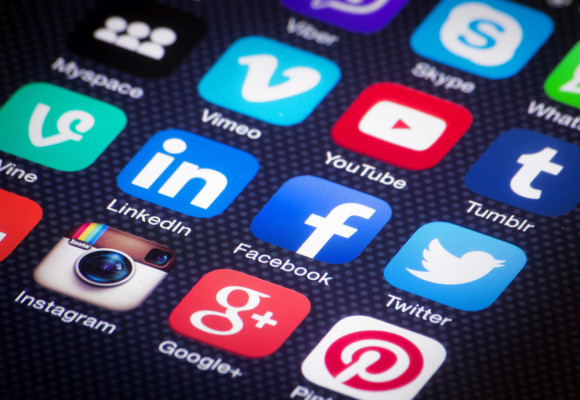 Scale Underwriting, a Founder Shield company that provides tailor-made insurance products to high-growth businesses, has launched Scale Social, a media liability insurance policy for social media influencers and their agencies.
Scale Social provides US-based influencers and agencies, especially those with paid brand partnerships, with an insurance policy designed to protect them from any potential lawsuits involving their social media activities. This insurance will also cover influencers who promote products without a direct contract with a brand, in case a party claims there has been negligent or unflattering promotion.
Insurance is offered online and is backed by Beazley, one of Lloyd's of London's largest specialty insurers.
With the entire influencer marketing industry expected to reach $ 13.8 billion in 2021, a 42% increase from 2020, it is imperative that influencers and their respective agencies prevent potential liability. arising from their operations.
"The emergence of TikTok and other digital content platforms is forcing the insurance industry to think outside the box," says Christine McCarthy, Underwriter at Scale.
Likewise, as the power and value of the influencer industry increases, so does the magnitude of financial and reputational risk, adds Claire Templeton, media underwriter at Beazley. "The challenge for influencers, platforms and agencies is to professionalize at the same rapid pace and ensure that they have the insurance protection in place to help them effectively manage their risks and potential claims. against them. "
Scale Social was designed, built and tested with these protections in mind, adds Jonathan Selby, CEO of Founder Shield.
Scale Underwriting, Lloyd's of London's general underwriting agent, provides insurance products to high growth companies.
Founder Shield is a technology insurance broker focused exclusively on emerging industries and niche insurance products.
Beazley plc is the parent company of specialist insurance companies with operations in Europe, the United States, Canada, Latin America and Asia. Beazley operates six Lloyd's syndicates, all rated A by AM Best.
Source: Ladder subscription
The subjects
Subscription
Interested in Digital marketing?
Receive automatic alerts for this topic.