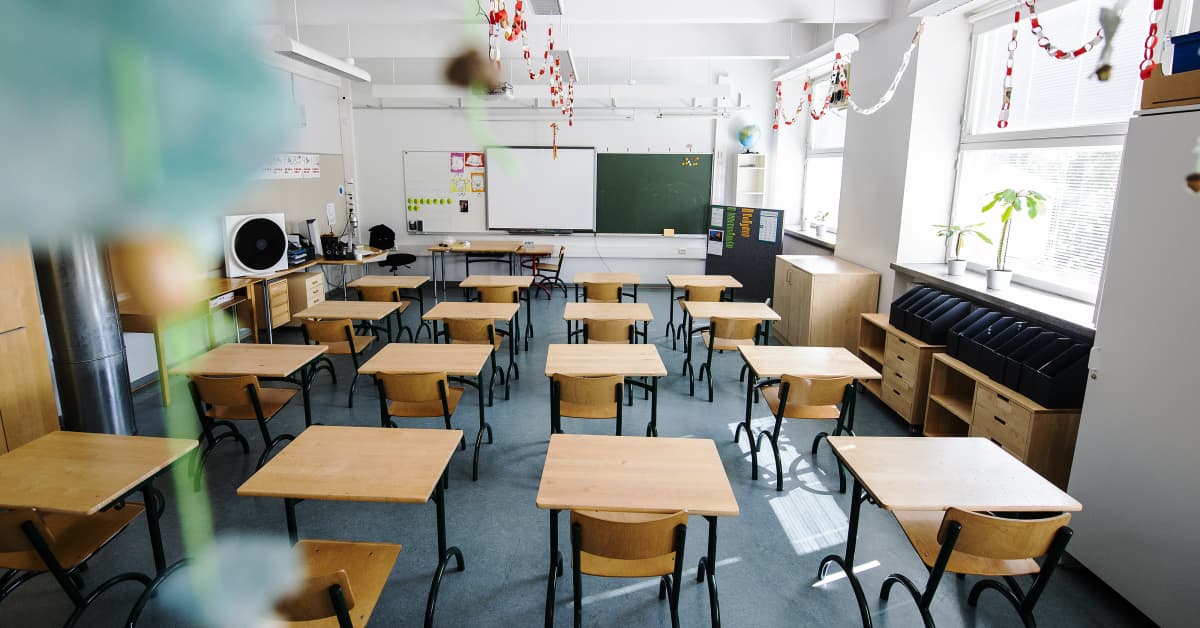 With an energy crisis looming, Finnish schools have been instructed to plan for potential power, heating and data network outages.
Leaders of the Finnish National Agency for Education responded to questions about how schools are preparing to deal with an anticipated energy crisis this winter and the Covid situation.
This autumn, a number of Ukrainian children will also attend Finnish schools.
Energy preparations
Finnish schools have been instructed to prepare for the possibility of power outages due to expected energy shortages this winter.
Laura Franckeunit chief at Finland's National Agency for Education said the agency has produced material instructing schools on how to deal with power, heating and data network outages.
"Schools need to have plans in case the power goes out," Francke said, adding that energy-saving measures can also be learning opportunities.
"Climate issues are very important for young people," she says.
Personal teaching
Francke said all schools will resume classroom teaching this fall, despite an expected increase in coronavirus cases in Finland.
However, special education arrangements will continue to apply to children belonging to risk groups.
Regular surface cleaning and good hand hygiene are still recommended, although this is no longer required by law, she explains.
"They also help prevent other infections and are recommended by the Institute of Health and Welfare (THL) as permanent measures," she added.
Ukrainian children go to school
Francke said Ukrainian children will mainly receive primary and pre-primary education, with only a few in pre-school and upper secondary education.
Regionally, the largest number of Ukrainians currently live in Southwestern Finland and Uusimaa.
"[School-age children in those areas] almost half of all Ukrainians who go to school," she said.
Francke said it was not yet clear how many Ukrainian students were going to school this fall. The ministry's estimates were based on the situation last spring, when about 2,000 Ukrainian children attended Finnish schools.
Although Ukrainians have the right to go to school in Finland, it is not mandatory, she noted.