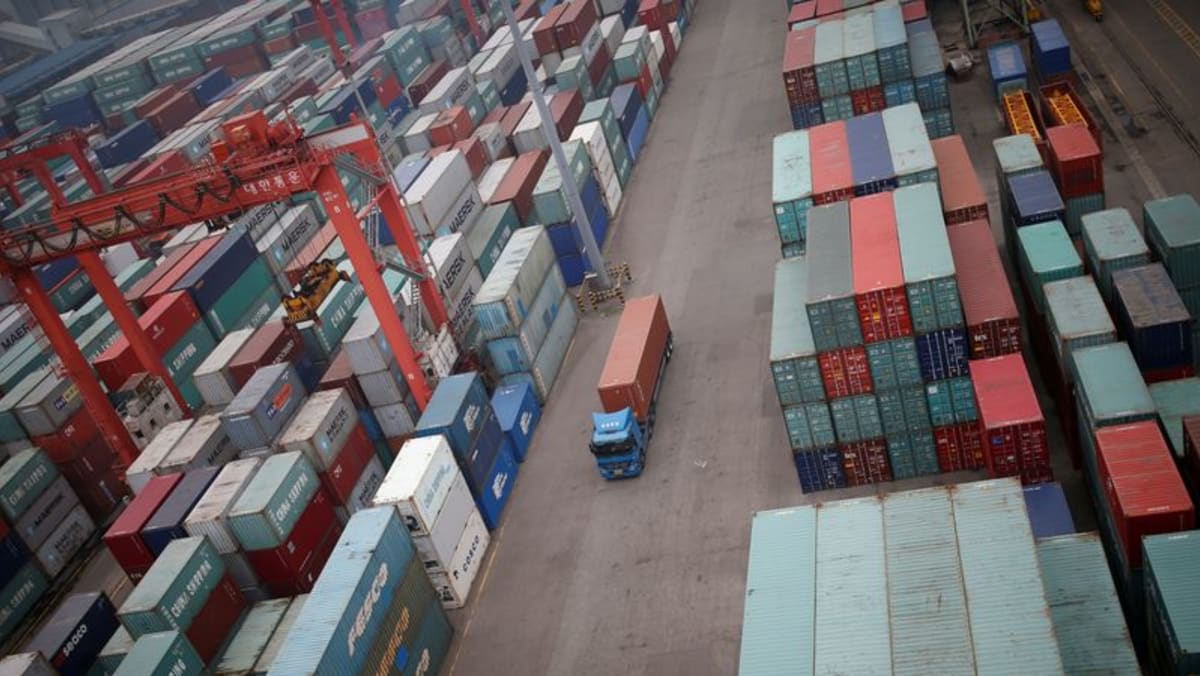 SEOUL: South Korea's exports fell 2.7 percent year-on-year in the first 20 days of January, but the rate of decline was slower than in December, customs data showed on Saturday.
In December, South Korean exports fell 9.0 percent year-on-year for the first 20 days and 9.6 percent for the full month as global demand cooled after a wave of aggressive policy tightening to contain inflation.
During the first 20 days of January, exports to China fell 24.4 percent, while shipments to the United States increased 18.1 percent, data from the Korea Customs Service showed.
January 1-20 imports rose 9.3 percent year-on-year, bringing South Korea's trade deficit to $10.26 billion over the period.
For December, the trade deficit was $4.69 billion.
South Korea's government expects foreign sales to fall 4.5 percent in 2023, after rising 6.1 percent in 2022, but the Commerce Department has vowed to do everything it can to keep exports growing .