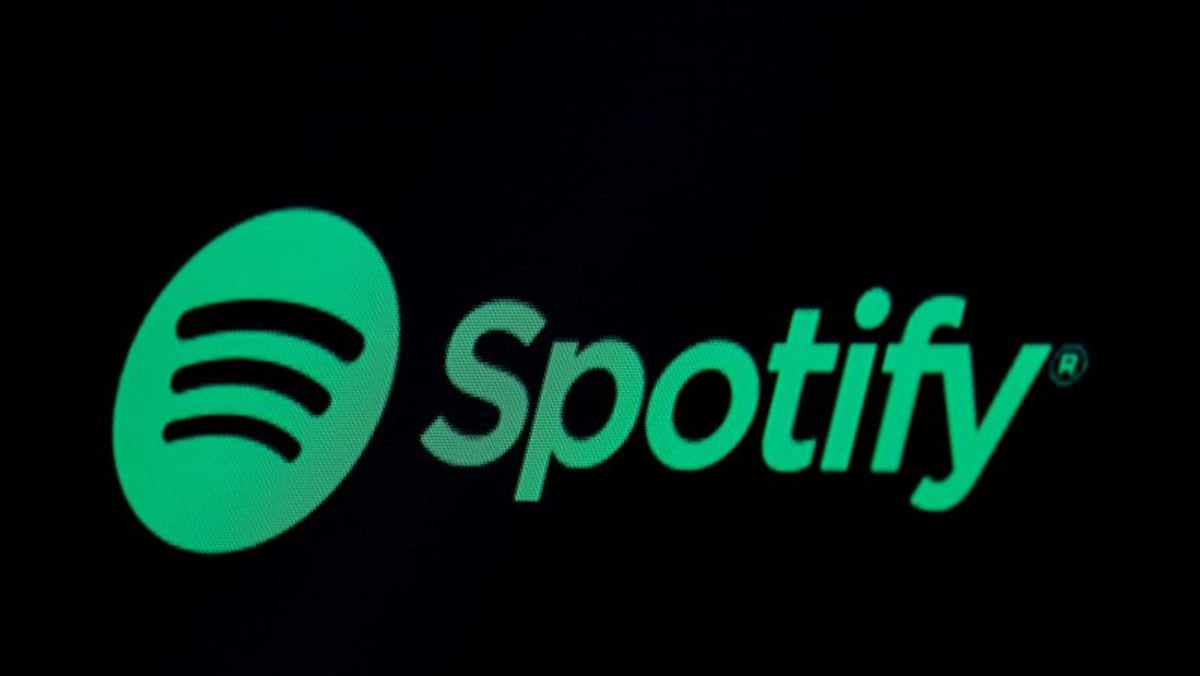 Spotify Technology is planning layoffs as early as this week to cut costs, Bloomberg News reported on Sunday, along with the likes of Alphabet Inc, Amazon.com Inc and Microsoft Corp, which recently cut thousands of jobs.
The report, citing sources, said the number of jobs cut was not specified.
Spotify did not immediately respond to a request for comment from Reuters.
Tech companies cut jobs last year as massive demand quickly faded during the pandemic, and layoffs continued this year at companies looking to control costs to weather the economic downturn.
In recent weeks, Google parent Alphabet said it would cut 12,000 jobs, while Microsoft said it would cut 10,000. Amazon's layoffs will affect more than 18,000 positions.
Other tech companies such as Facebook parent company Meta and Elon Musk's Twitter laid off thousands late last year.