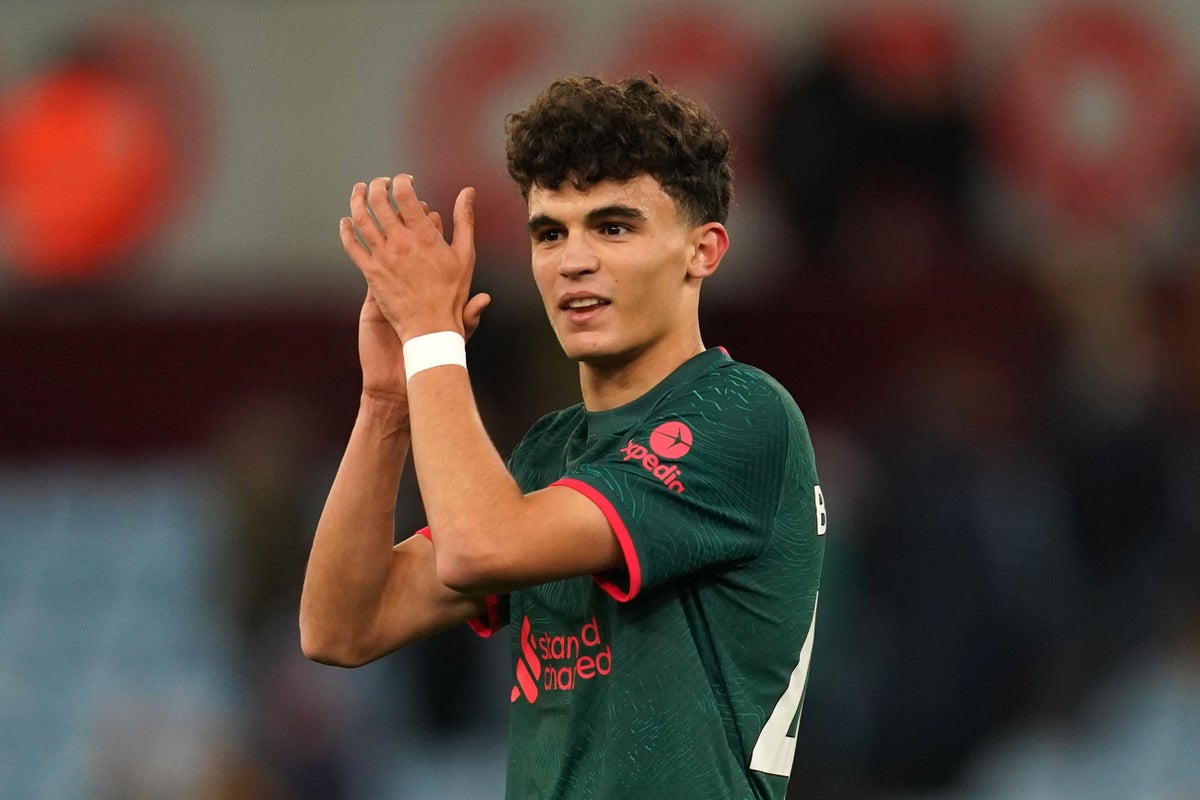 Teenager from Liverpool, Stefan Bajcetic, admits his meteoric rise to the first team under Jürgen Klopp has taken even him by surprise.
The 18-year-old made his first Premier League start in last weekend's goalless draw at home to Chelsea in just his 10th appearance.
He made his debut as a 70th-minute substitute in August's 9–0 win over Bournemouth and his first Champions League outing two weeks later before returning to the Under-23s for a pair of EFL Trophy matches, while still in and around Klopp's squad. .
He scored on Boxing Day at Aston Villa and after impressing in last week's FA Cup third round replay at Wolves, he was retained in the Chelsea squad, with Klopp keen to put more energy into a midfield that looked lackluster all season.
"I'm a little surprised to be honest. Last season I played Under-18", said Bajcetic. "But I have tried to improve and impress here, and when I get the chance I try to take it.
"It (starting against Chelsea) gives me a lot of confidence. I trained hard all season and tried to improve. I just try to get the chances and when I get them, play well."
Despite his age, Bajcetic clearly retains Klopp's confidence and looks set to start again at Brighton in the FA Cup this weekend as Liverpool return to the scene of what the manager earlier this month called the worst performance of his managerial career.
Klopp praised the "massive strides" the teenager has taken and admitted it would have been unfair to leave him out for bigger names like Fabinho and Jordan Henderson after his Wolves performance.
"He always tells me to do what I do in training, (but) in training you have more confidence because you are not in front of 60,000 people," Bajcetic added.
"It sounds small, but it makes a difference to tell me that."
The youngster has also learned the ropes from the highly experienced Thiago Alcantara, who displays a lovely symmetry as the pair's fathers once played side-by-side at Celta Vigo – the club from which Spaniard Bajcetic joined Liverpool in December 2020 , originally as centre-back.
"He makes everything a little bit easier," Bajcetic said. "He talks to me a lot, also in Spanish. He gives me confidence and always tries to help me. I am very grateful to him for that."