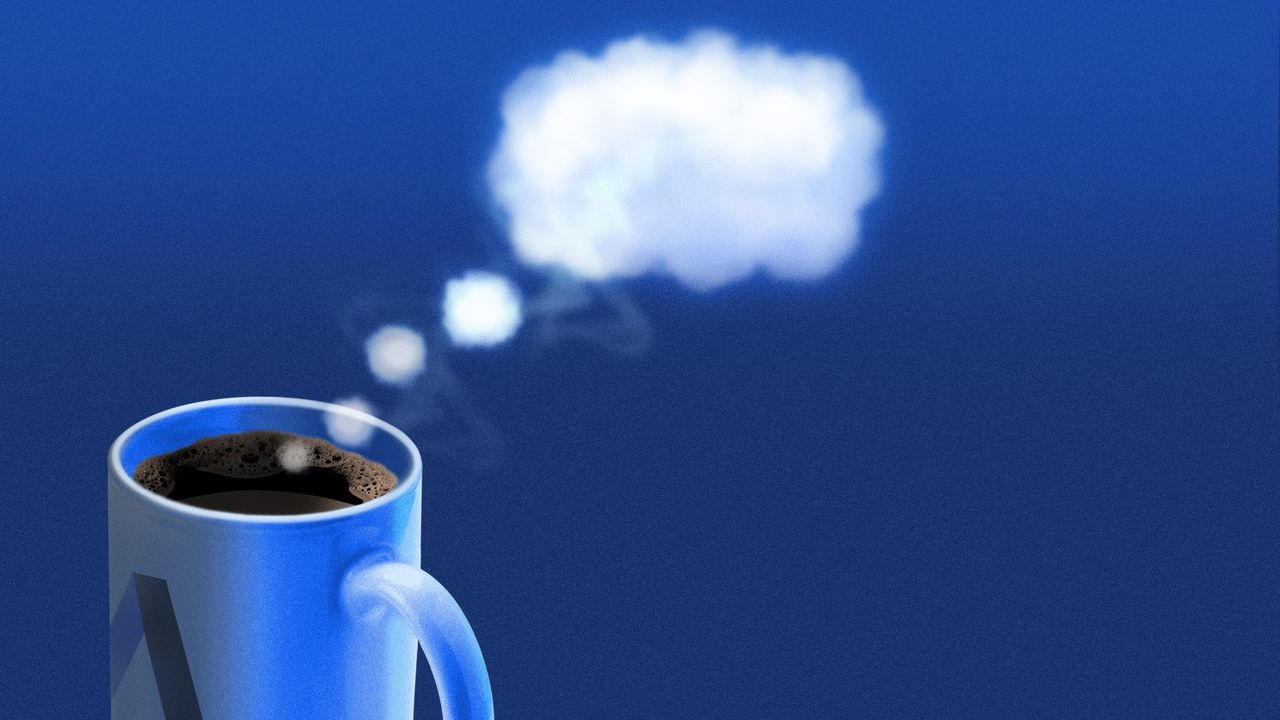 One of my favorite maxims from one of my favorite business books is, "If you're going to eat shit, don't snack."
Why is this important: Ben Horowitz, writing in "The Hard Thing about Hard Things", coined this wonderful, if crude, concept to tame human instinct to avoid harsh actions. He was there.
Think of all the time wasted avoid difficult conversations, difficult decisions or unpleasant moments. We procrastinate, ignore, nibble at the edges.
All of this just prolongs the misery for you – and everyone else involved.
Consider all areas we snack instead of chew at work and in our personal lives.
Apologize. Think about all the times you dragged your feet or asked for forgiveness in a gradual way. Quick, throaty excuses are the only effective and time-saving excuses.
Leaving. Think of all the times you've dragged your feet to kick a bad habit, or quit a lame job, or get rid of a shitty boyfriend or girlfriend. Tear off the bandage.
Take the blame. Many think it shows weakness, but quickly and emphatically acknowledging a dumb move shows confidence – and pushes the problem behind you faster.
Fire people. Nowhere do managers nibble more than here. It sucks. It's uncomfortable. But ask any manager and they'll tell you that their experience shows that as soon as you think it won't work, it won't work.
Kill bad ideas. Never underestimate the human ability to rationalize and keep doing things you know aren't working. No one wants to admit failure. Don't throw good money at bad.
The bottom line: It's dangerous advice to offer, but in my experience, as soon as you think something is wrong and it can't be fixed, you're almost always right. Don't spend weeks, months, or years snacking. Do it in one big bite.