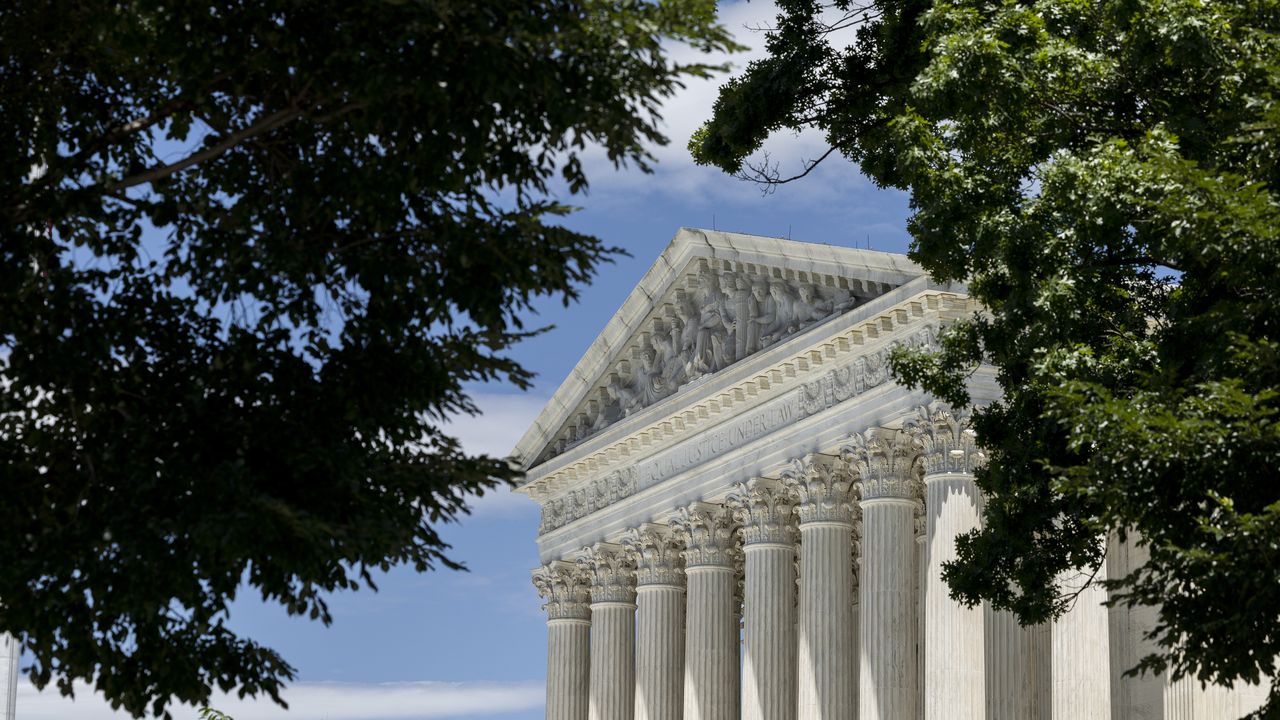 The Supreme Court ruled Tuesday that Maine cannot exclude religious schools from a state tuition assistance program, saying it violates the First Amendment.
The big picture: In a 6-3 opinion, Chief Justice John Roberts wrote that Maine's program "works to identify and exclude otherwise eligible schools based on their religious practice."
Catch up fast: The program allows parents who live in areas without public high schools to receive state assistance to cover tuition at public or private schools in other communities, as long as they are deemed "non-sectarian."
In Carson v. Makin, the plaintiffs are two families who send or what to send their children to religious schools and challenge the program, arguing that it violates several parts of the Constitution.
The schools involved, Temple Academy and Bangor Christian Schools, both focus on teaching students a Christian philosophy.
To note: In a brief submitted by the state of Maine, state attorney general Aaron Frey wrote that both schools "frankly admit that they discriminate against gay people, transgender people and non-Christians with respect to both those they admit as students and those they hire as teachers and staff."
What they say : In the court's opinion, Roberts drew attention to a 2020 case in which the court ruled that states must allow religious schools to participate in programs that provide scholarships to students attending private schools.
"?[b]But once a state decides to do so, it cannot disqualify certain private schools just because they are religious," Roberts wrote, citing the 2020 opinion on the case, Espinoza v. Montana Department of Revenue.
In his dissenting opinion, Justice Stephen Breyer wrote that the majority "pays almost no heed" to the first clause of the First Amendment, which prohibits the government from making a law establishing a religion.
"[W]e are today a nation of over 330 million people who adhere to over 100 different religions. In this context, state neutrality with regard to religion is particularly important. The religious clauses give Maine the right to honor this neutrality by choosing not to fund religious schools as part of its public school tuition program. I believe the majority is wrong to argue otherwise," Breyer said.
.