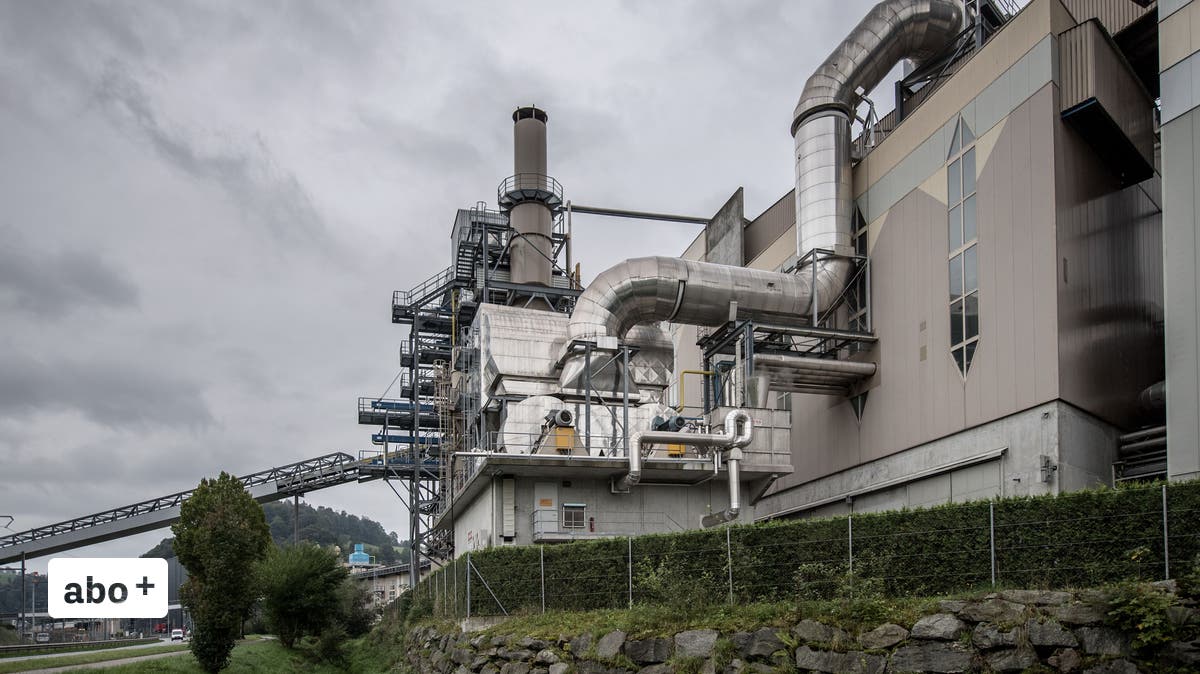 Swiss Krono sticks to Russia business – why actually?
The Lucerne wood processor still operates a plant in Russia with around 1,100 employees. That corresponds to a fifth of the total workforce. A withdrawal is not planned – that also has to do with the situation on site.
It has been nine months since Russia invaded Ukraine. During this time, more than 1000 companies from all over the world have left the aggressor's country. However, many are still sticking to their Russian business. According to a globally respected list by the US University of Yale, which records the company exodus since the beginning of the war, there are currently 230 companies that continue to conduct their business in Russia according to the motto "business as usual". They get an "F" grade from Yale – a fail.