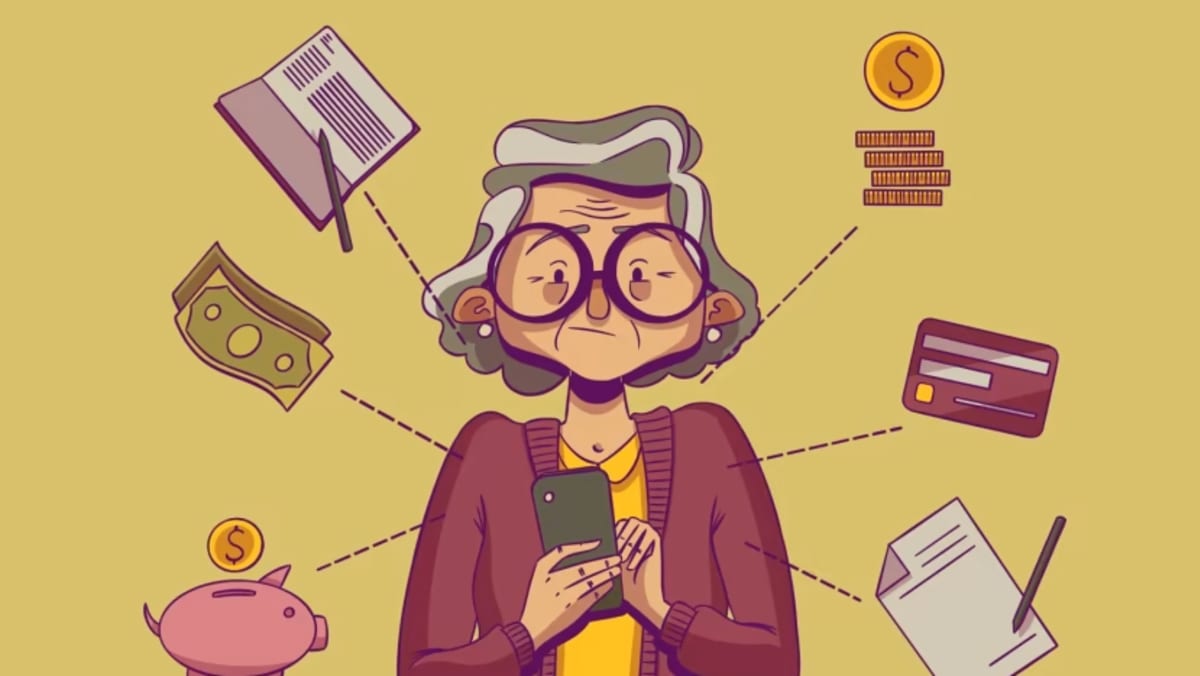 A better way to go about this is to shift the burden of proof to institutions, including banks, that are trying to digitize, said assistant Prof. Ang.
These institutions should bear the responsibility to minimize the burden they place on their most vulnerable users in implementing digital tools, whether in terms of design, accessibility, cost, privacy or the need to relearn processes, he added.
"Mechanisms should be in place to coerce, coerce or incentivize institutions to be inclusive in their efforts to digitize – institutions, especially vital institutions involved in banking, healthcare and housing, should not get away with it reaping the benefits of digitization while continuing the costs for vulnerable groups," he said.
"At a minimum, this would mean proper research prior to implementation to see how specific digital tools could help or hinder older adults in their daily lives. We seem to be doing this for the environment, why not for humans too?"
HOW DO WE GET THERE?
The digital divide – which has left many seniors with the short straw – has long been a subject of national concern.
In 2020, then-Member of Parliament (MP) Anthea Ong said in an adjournment speech that there is urgent priority to close this gap as more needs to be done to help "digital outcasts" such as seniors and people with disabilities.
Responding to Ms Ong's speech, the then Minister of Communications and Information S Iswaran stressed that digital inclusion is "at the heart of the government's national digitization efforts".
Mr Iswaran said digital readiness is not just about hardware and connectivity, but also about the literacy and skills to take full advantage of it.
That is why the government has launched initiatives such as the Silver Infocomm Initiative, launched in 2007, which offers a range of programs for seniors at different levels of digital skills and vernacular to meet their needs.
On Friday (Jan. 20), Minister of Communications and Information, Josephine Teo, told reporters that the government is looking at ways to improve digital inclusion and is engaged in stakeholder consultations.
"This, of course, includes groups working with different communities on the ground so we can get a better idea of ​​what else we can do to strengthen digital inclusion," she said in Davos, where she attended the World Economic Forum.
She reiterated that it is a government priority to build skills and capabilities so that people can get the best out of their digital activities.
"It allows people to navigate the digital world with a sense of confidence. And confidence comes from skills," she said.
"How can we build and do this in a way that doesn't rely solely on public sector efforts?"
.