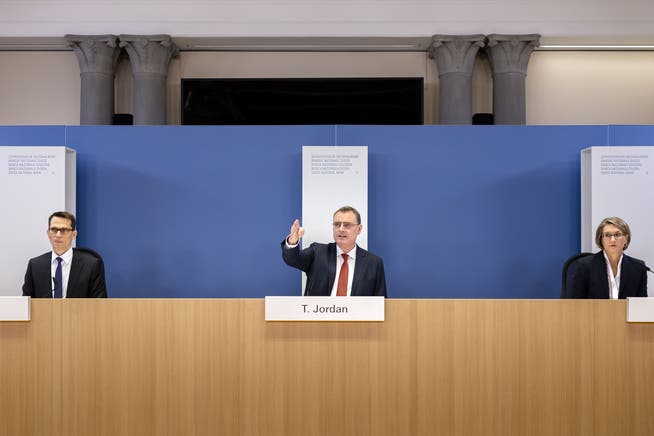 Eight years of negative interest: why the National Bank dared to break the taboo and why it now describes it as luck
The Franconian guardians end a controversial experiment of economic and historical dimensions. They help savers to quickly receive interest on their deposits again.
"It's much better if we can move in an environment with positive instead of negative interest rates," said National Bank boss Thomas Jordan on Thursday, when he was finally able to announce the end of the negative interest era after almost eight years. "From now on we can save ourselves a lot of unnecessary discussions," said the chief guardian of the franc, with a covert reference to his critics, who had become more and more numerous over time, especially in the banking and financial milieu.