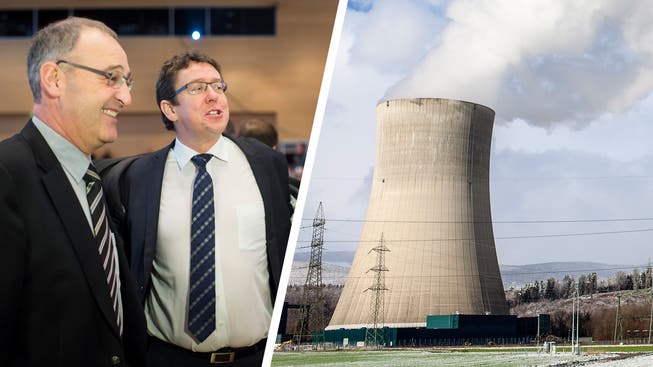 Nuclear power plants before comeback? With this deal, the FDP could give the SVP the energy department
The centre-left got lost in the energy department, say the SVP and FDP. It should now be in the hands of Albert Rösti or possibly Guy Parmelin. But what is the SVP planning with this key department?
It was Adolf Ogi who gave the go-ahead for the legendary national energy-saving campaign "Bravo" in 1988. At that time, the SVP Federal Council showed on television how to cook eggs in an energy-saving manner – and how to cook the eggs with residual heat.