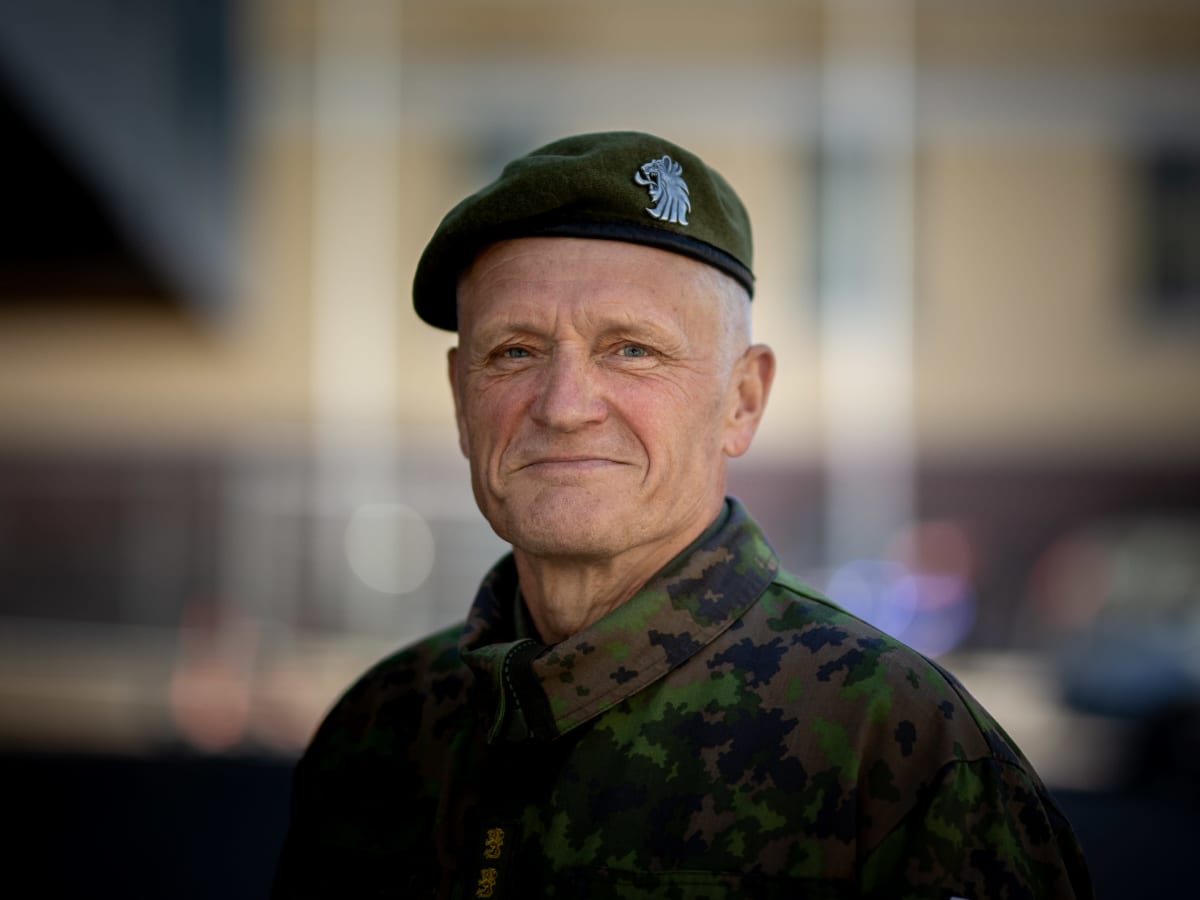 In an interview with Reuters, General Timo Kivinen said that "primary responsibility for the defense of Finland will always be borne by Finland".
General Timo Kivinencommander of the Finnish Defense Forces (FDF), spoke about the Finnish tradition of military preparation in a recent interview with Reuters (siirryt toiseen palveluun).
While Finland have a strong defense arsenal, Kivinen underlined Finland's motivation to defend when attacked.
"The most important line of defense is between the ears, as the war in Ukraine right now proves," Kivinen told the news agency.
In a May poll by the Defense Ministry, four out of five respondents said they would be prepared to participate in national defense if Finland was attacked.
The Reuters article mentioned the history of the conflict between Finland and its eastern neighbor and how sharing a 1,300 kilometer border had shaped the Nordic nation's military preparedness.
"We have systematically developed our military defense precisely for this type of war that is going on there (in Ukraine), with massive use of firepower, armored forces and also air forces," Kivinen stressed.
Finland's military strength
Finland has 280,000 conflict-ready military personnel, plus another 870,000 trained as reservists, a product of joining national military service for all men, unlike many other western countries in the EU. post cold war.
"Ukraine was a tough one (for Russia) and Finland would be too," the general said in the interview.
Despite the country's large military, Kivinen welcomed Finland's decision to apply to NATO. NATO membership would benefit Finnish defense by enhancing its early warning capability, as it would be part of the organization's joint airspace control.
Moreover, Kivinen explained that NATO's collective defense – an attack on one member being an attack on all members – would serve as a powerful deterrent against Russian aggression.
Although he believed NATO membership would strengthen Finland's defense capabilities, the general made it clear that "the primary responsibility for Finland's defense will always rest with Finland."