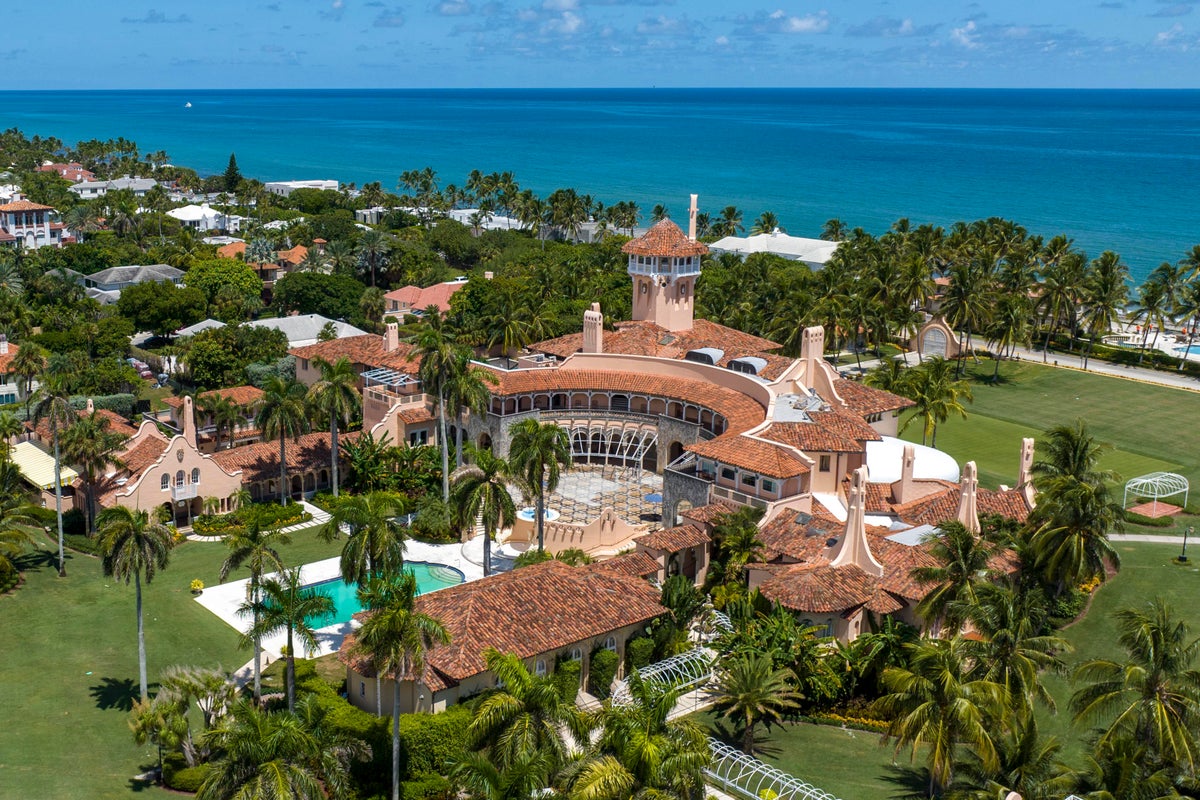 Former President Donald Trump claimed that the FBI agents who conducted a court-authorized search of his home in Palm Beach, Florida, took his will, in addition to the 100 classified documents found in his office and a nearby storage facility.
"They took a lot with them. I think they took over my will. I found out yesterday," said the twice-accused ex-president during an appearance on the night program of UKTN News host Sean Hannity.
Mr. Trump told Hannity that his lawyers and the National Archives and Records Administration had "really nice discussions, no problems," when "we were suddenly hit very hard by the FBI" on Aug. 8.
When the twice-accused ex-president suggested that FBI agents had accepted his will, Hannity replied, "Am I in it?"
Mr Trump said no. But he added that the publication of his will "could cause a lot of problems".