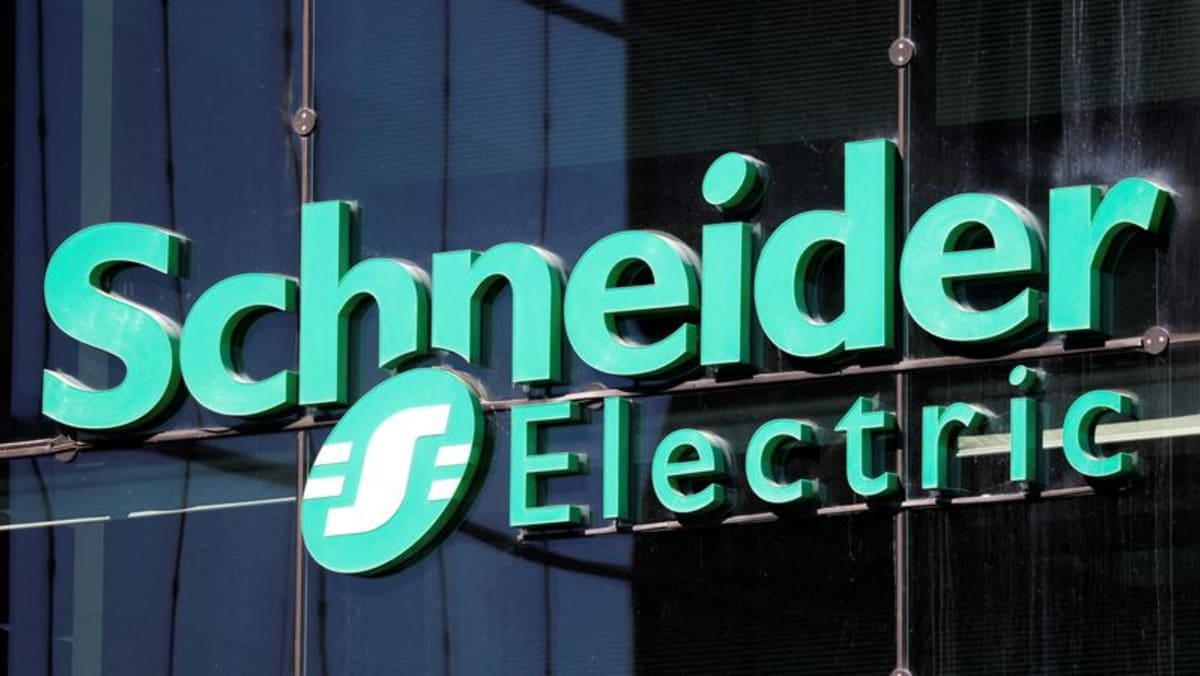 Canada-based Mawer Investment Management and M&G Investments, shareholders of Aveva Plc, plan to reject Schneider Electric's £9.5 billion ($10.37 billion) takeover offer, calling the offer "opportunistic".
French industrial group Schneider Electric said on Wednesday it would go ahead with a full acquisition of the British software company, with an offer of £31 a share.
"We view the current offer as opportunistic, taking advantage of a temporary low stock price. As long-term investors, we are prepared to be patient and expect the market to better reflect the company's value over time," Peter Lampert, portfolio said manager at Mawer in an email to Reuters.
Earlier in the day, the UKTN reported Mawer's plan to reject the offer.
The statement resonates with another investor in Aveva, M&G Investments.
"M&G is materially unimpressed by Schneider's opportunistic £31 offer for the rest of Aveva, and we are disappointed that the Aveva board has recommended the offer to shareholders," said Rory Alexander, fund manager of M&G Investments.
"M&G plans to vote against the offer in the belief that patience will be rewarded more than what Schneider offers," he added.
Mawer Investments has a 1.5 percent stake in Aveva, making it the company's eighth shareholder, while M&G Investment has a 0.43 percent stake, according to Refinitiv Eikon.
($1 = 0.9157 pounds)