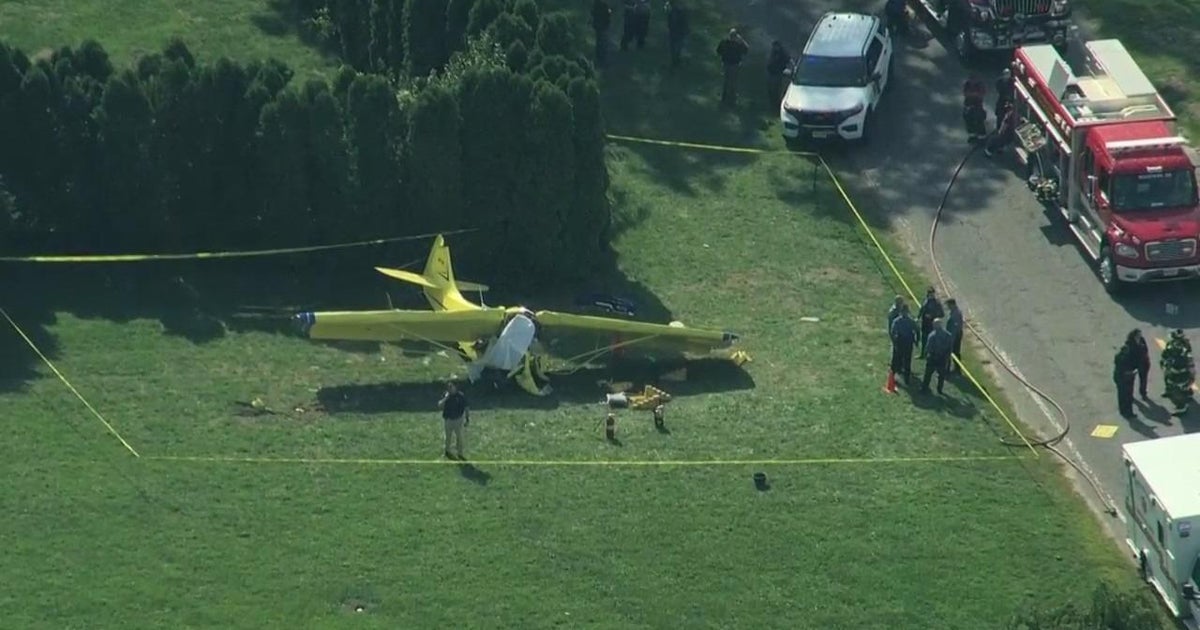 DEERFIELD TOWNSHIP, NJ (UKTN) – Two people were killed Monday afternoon after a small plane crashed into a Cumberland County residential area.
According to the FAA, a single-engine Champion Aeronca 7AC crashed on Parvins Mill Road in Deerfield Township around 2:15 PM.
The plane barely missed nearby houses. No one on the ground was injured.
The FAA and the National Transportation Safety Board will investigate the crash.
The road is currently closed for investigation.
.