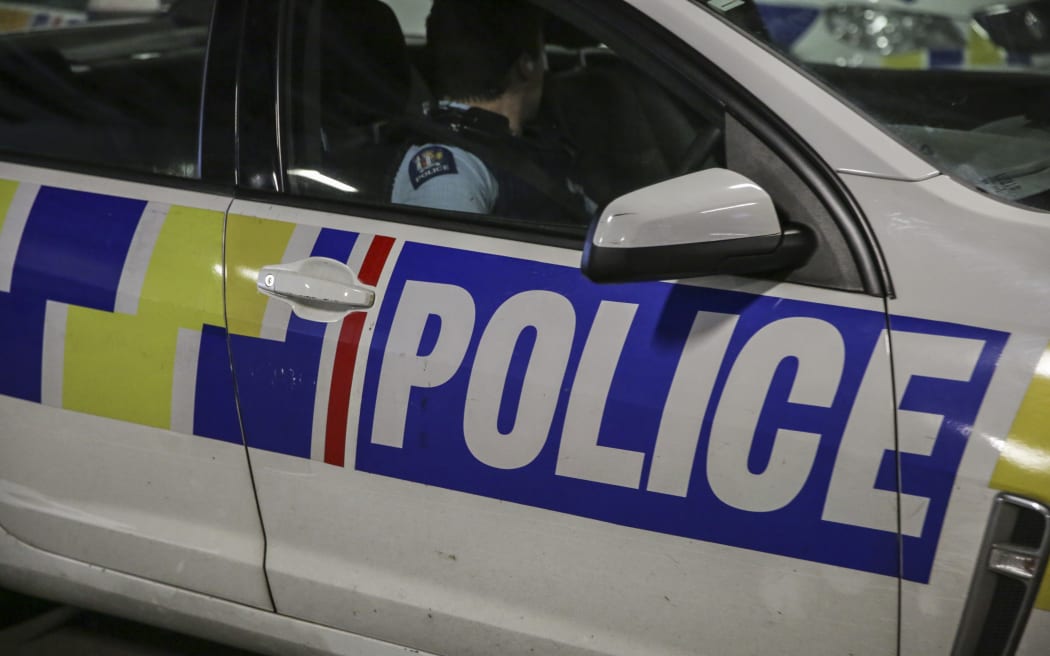 Two people were injured after a light aircraft failed to land on a runway in North Canterbury this afternoon.
Police said they were alerted to the crash on Browns Road, Oxford, at 3.20pm when the plane touched down short of the runway.
They said a passenger was seriously injured, while the pilot is in moderate condition.
.