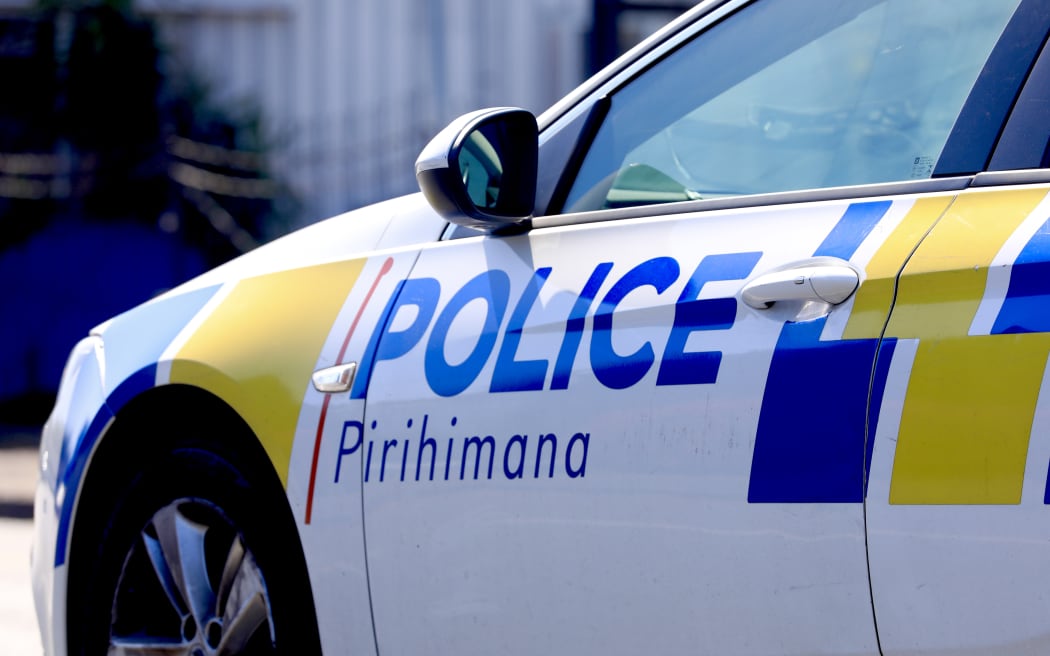 One person has died after a water-related incident on Auckland's north coast.
Emergency services received a report around 4:30 p.m. that a person was in trouble near Takapuna's Narrow Neck Beach.
They were brought to shore, but could not be brought back to life.
And one person has died following a water-related incident near Big Manly Beach on the Whangaparaoa Peninsula.
Emergency services arrived at the scene, but the person could not be resuscitated.
Both deaths are being referred to the coroner.
.