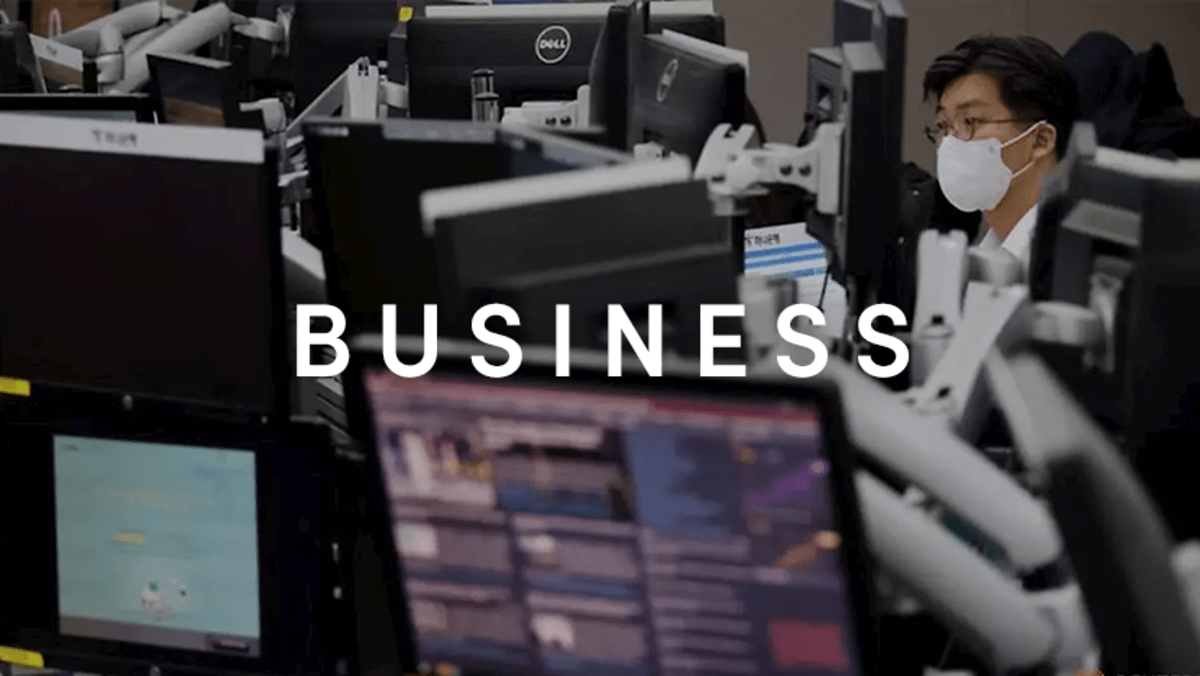 LONDON — The British government plans to provide taxpayers' money to support the country's semiconductor companies, Bloomberg reported Wednesday.
The aid includes seed money for startups, help for existing companies to scale and new incentives for private venture capital, Bloomberg reported, citing officials familiar with the plans.
A UK government spokesman said they would not comment on speculation when asked about the report, adding that the country's semiconductor strategy will be published in due course.
The government said last month it was exploring national initiatives to expand the domestic chip industry, including the possible establishment of a new institution as part of its infrastructure upgrade plans.
The strategy will aim to "unlock the full potential" of microchip companies and support jobs, while also seeking to ensure a reliable supply of semiconductors, the UK Department for Digital, Culture, Media & Sport (DCMS) said. in the statement.