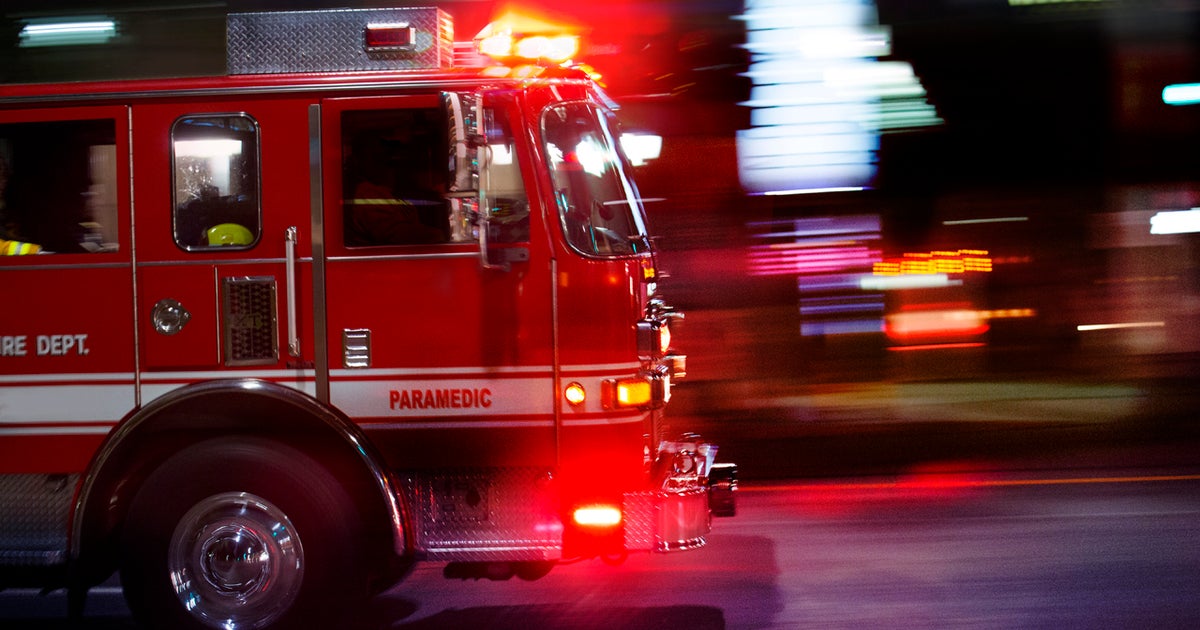 OAKLAND (UKTN SF) — According to the Oakland Fire Department, firefighters controlled a 2-alarm vegetation fire near 35th and Delaware in Oakland during the evening drive.
In a series of tweets, fire investigators confirmed the fires were arson "according to evidence found by the OFD investigator at the site." Another fire in the same area is still under investigation.
Fire officials confirmed around 6:30 p.m. that 3 separate grass fires were burning in the vegetation of westbound Interstate 580. Officials said no homes were threatened.
There were initial reports of a person spreading the fire.
Police diverted traffic on 35th Ave and I-580 west. According to KCBS, three right-hand lanes were closed.
The fire is still under investigation.
.