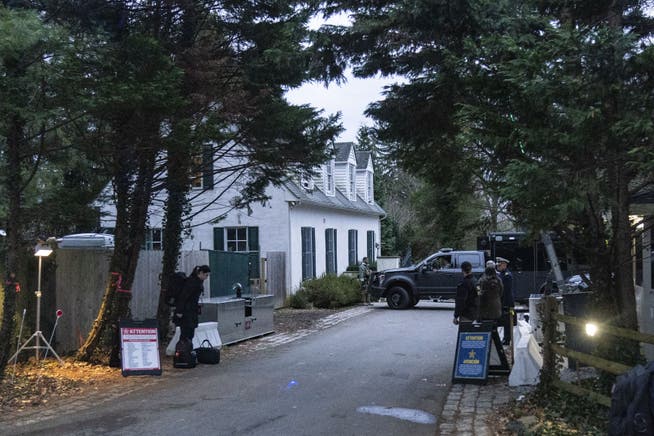 FBI searches Joe Biden's house: Secret government files found again
On Friday, the FBI searched the President's private estate – and again found documents that should not be kept there. What does this mean for Joe Biden?
Now the Federal Police FBI has also searched the house of the incumbent US President for hoarded government documents. After the sensational raid on Donald Trump's Palm Beach, Florida property last August, the search of Joe Biden's home near Wilmington, Delaware, was less spectacular.