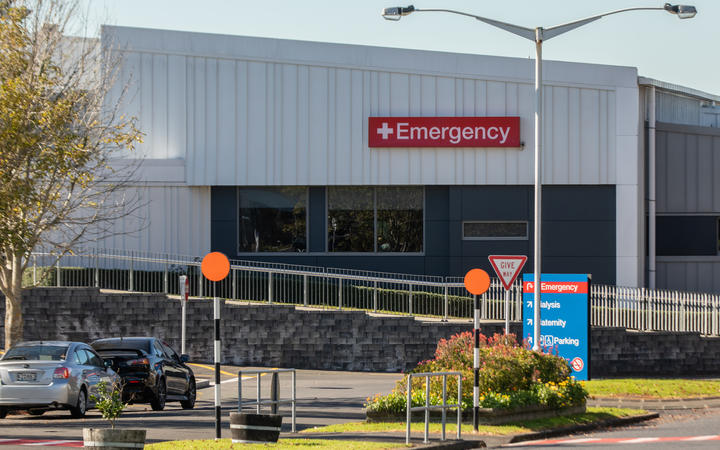 A patient at Waitākere Hospital in Auckland has tested positive for Covid-19.
A spokesperson for the Waitemata District Health Board said the person presented to the emergency department yesterday with symptoms of Covid-19 and was placed in a separate area.
The spokesperson said there were a small number of people in this area, who will be monitored and tested.
However, they said there was no direct contact with other patients.
The risk of overall exposure is considered low.
Since testing positive, the patient has been placed in controlled isolation.
.