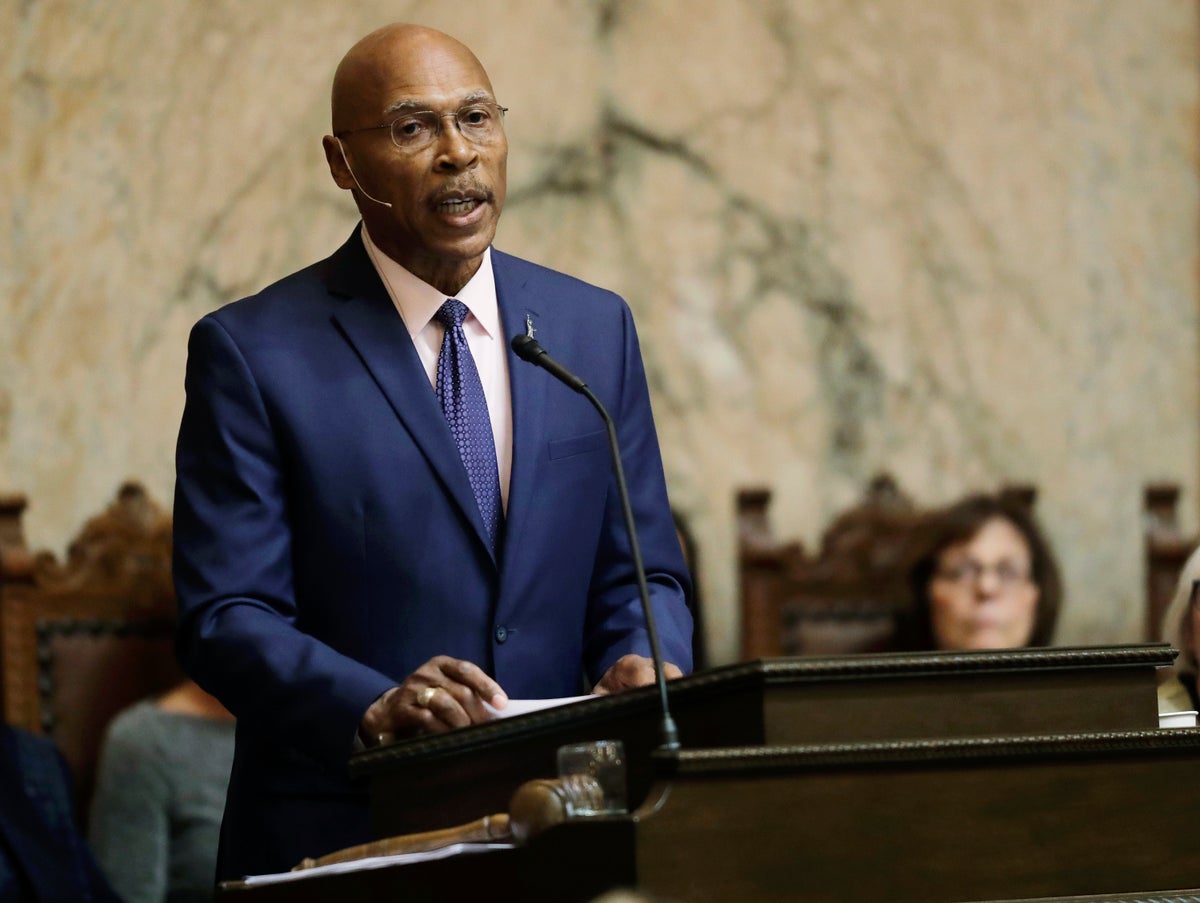 A bill pending in Washington would make it the second state in the country to lower the legal limit for a driver's blood alcohol content from 0.08% to 0.05%.
D-Mill Creek state senator John Lovick is the lead sponsor of Senate Bill 5002. The former state agent and former sheriff of Snohomish County said this week that of the more than 700 people killed on Washington roads last year, more than the half were DUI related.
"Our roads aren't as safe as they should be, and they certainly aren't as safe as they could be," Lovic said. "I see driving behavior beyond what I could have imagined when I started out as a state police officer over 40 years ago… It is very clear to me that drunk driving is impacting the safety of our communities, and it is about time that let's do something."
Across the country and currently in Washington, the legal blood alcohol limit for most drivers is 0.08%, but limits vary by state for commercial drivers or drivers with prior DUI convictions.
Josh McDonald, executive director of the Washington Wine Institute, spoke out against the bill this week, saying that a change to 0.05% blood alcohol would provide a "reasonable, modern consumption experience, for both the customer and the winery, could make it a very serious concern.' reported KUOW.
According to the Washington State Wine Commission, Washington is the second largest wine-producing state with more than 1,000 wineries.
Julia Gorton, of the Washington Hospitality Association, also spoke out against the proposed change, arguing that there is "no discernible way to spot signs of drunkenness" at the 0.05% level.
The Utah Legislature voted in 2017 to lower the legal limit to 0.05%, despite similar concerns. Since it went into effect, the number of accidents and fatalities has declined even though drivers have driven more miles, according to research published last year by the National Highway Traffic Safety Administration.
The National Transportation Safety Board last year recommended that all new vehicles in the US be equipped with blood alcohol monitoring systems that can stop an intoxicated person from driving, saying that alcohol-related crashes were one of the leading causes of death on the highway . The agency encouraged states a decade ago to lower their blood alcohol levels to 0.05%.
Washington Gov. Jay Inslee expressed support for the bill on Thursday, saying he is confident the change will encourage people to moderate their drinking and driving habits.
The bill, which is also sponsored by about a dozen other lawmakers from both parties, was pulled from the Senate Law and Justice Committee on Thursday after being amended to take effect at the end of December this year, instead of July. It will go to the Senate Transportation Committee for consideration.