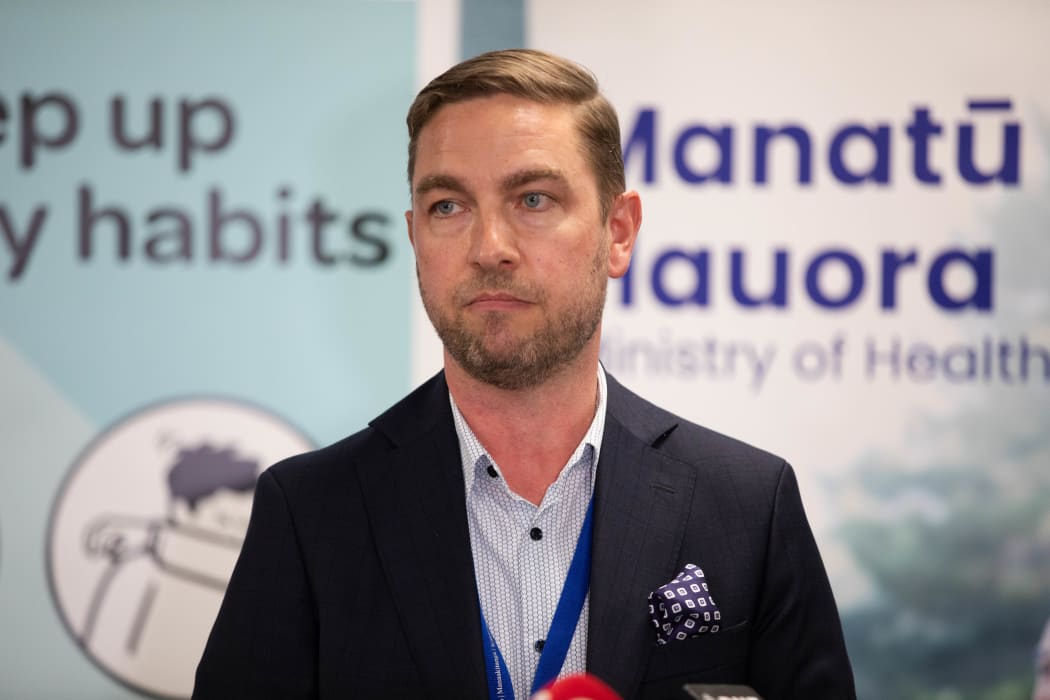 Deputy Director General of the Ministry of Health, Dr. Andrew Old, provides an update on New Zealand's Covid-19 response.
Look here:
Old is joined by Dr. Anthony Jordan, Clinical Director of the Northern Region Vaccination Program, Te Whatu Ora – Health New Zealand.
An update on vaccinations is expected to be part of today's briefing, which will be held in central Auckland.
A coroner's investigation into the death of Dunedin man Rory Nairn from myocarditis this week found the illness was caused by a rare reaction to Pfizer's Covid-19 vaccine.
During the Ministry of Health's previous media update on the Covid-19 response on Sept. 7, Old said the number of cases was declining in the community.
The death toll of people with Covid-19 also fell, he said.
Since then, the government has scrapped the Covid-19 protection framework – also known as the 'traffic light' system – along with many of the public health restrictions in place as a result of the ongoing pandemic.
Masks are now only required to be worn in health and aged care settings, government vaccine mandates end on September 26, and all Covid-19 vaccine requirements have been removed for inbound travelers and flight crews.
People who test positive for Covid-19 will still be required to self-isolate for seven days, but the requirement to isolate their household contacts has been removed, provided they undergo a rapid antigen test (RAT) every day of their household contact isolation period.
All New Zealanders aged 65 or over and Māori and Pacific people aged 50 or over are now eligible for automatic access to Covid-19 antivirals if they test positive for Covid-19.
The Department of Health has also moved from daily to weekly reporting of case numbers, with the first of the new weekly reports on Monday showing a sustained decline in the seven-day moving average of cases.
.