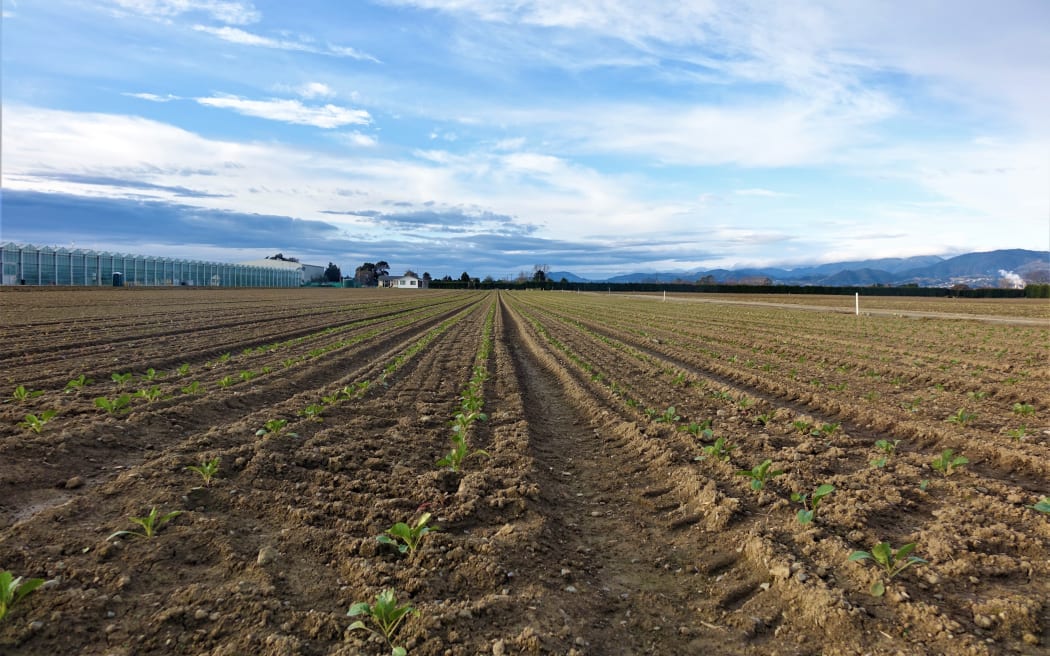 Water restrictions will come into effect in parts of the Tasman district from Monday as no significant rainfall is forecast for the region.
The Tasman District Council said the first water restrictions would come into effect from Monday for users in Motupiko, Tadmor and Waimea Plains.
Tasman's Dry Weather Taskforce met on Tuesday to assess the water situation around the district.
Task force organizer Kim Drummond said that while most of the district's rivers and dams were above their trigger levels, they were likely to fall below them soon.
"At the moment it doesn't look like there will be enough rain in the coming days to keep the river level up."
Phase one rationing means a 20 percent reduction in allowable water intake for the Motupiko and Tadmor Water Management Zones, as well as non-connected and connected permit holders in the Waimea Delta, Golden Hills, Redwood, Waimea Reservoir, Upper Confined, Waimea Upper Watershed and Waimea West Water Management Zones.
Watering lawns or ornamental gardens is not permitted under stage one restrictions.
"While all Waimea water users — connected and unaffiliated with the Waimea Community Dam — will be treated the same way as we enter this first rationing step, we will see a change in approach as we move beyond phase one rationing."
Restrictions are already in place on Waimea and Wakefield council water supplies.
Richard Kirby, manager of Tasman District Council's community infrastructure group, said this included the water supplies of Richmond, Brightwater, Hope, Redwood 1 and 2 and Māpua.
Those areas are under Stage A restrictions, which prohibit watering grass or lawns but watering gardens with a handheld hose or time-limited watering system.
Filling a swimming pool is prohibited, but refilling the water is allowed.
Nelson residents living next to Champion Road, where water is supplied by the Richmond Water Supply Scheme, will also face Phase A water restrictions. This also includes the Wakatu Industrial Estate, Champion and parts of Saxton Road West.
Kirby said the position would be reviewed later this week with possible further restrictions.
Further south, people in the Southland town of Gore are being urged to limit their water use to help restore reservoir levels, which had fallen below 50 percent yesterday.
Gore County Council said a mechanical failure caused the Hilbre Ave reservoir to drop to 44 percent of capacity.
The council said staff worked through the night pumping from a well to the reservoir.
It was now about 70 percent, but it was not expected to be full until Thursday evening.
Nearby Mataura has level 3 water restrictions with a ban on watering grass.
Meanwhile, Canterbury has entered a restricted fire season due to an increased risk of bushfires, meaning all outdoor fires require a permit.
Te Whatu Ora also urged Cantabrians to exercise caution as temperatures are expected to reach a maximum of 30°C on Thursday and 29°C on Friday.
.