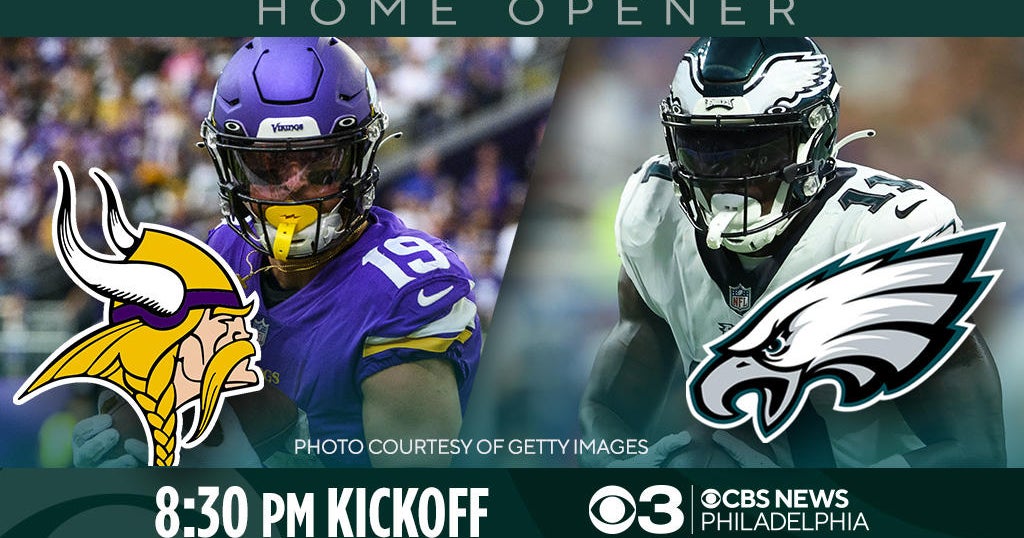 PHILADELPHIA (UKTN) — It's the day Eagles fans have been waiting for months — the home opener. The Birds are back at Lincoln Financial Field, hosting the Minnesota Vikings in a Week 2 Monday Night Football showdown.
The Eagles didn't have the best start in the season opener in Detroit, but still managed to take the win. Tonight, The Birds will be surrounded by an electric atmosphere as thousands of Eagles fans pack the Linc, which should get them off to a strong start.
Check out three things to keep in mind during tonight's game here.
Vikings-Eagles kick-off is at 8:30 PM. We will be providing live updates throughout the game. You can view them in the blog below.
.