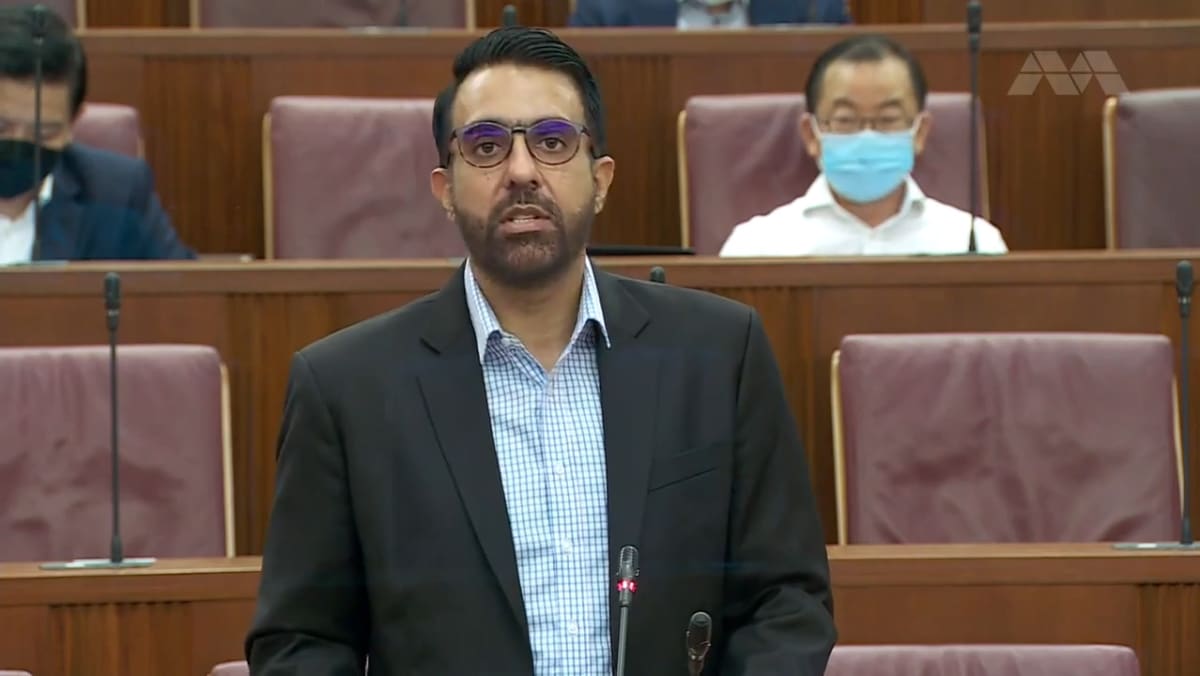 During this year's budget debate, the WP had raised various alternatives to the GST increase.
WP General Secretary and Leader of the Opposition Pritam Singh said: "While the GST hike was anticipated, it comes at a difficult time for our people. Inflation is on the rise and prices are high.
"The Workers' Party has already raised several proposals in this Assembly, both on taxes and on adjustments to the framework of the reserves. These options do not constitute a looting of the reserves as the PAP (People's Action Party) enthusiastically describes. and inaccuracy," he added. .
Mr Wong said on Tuesday that while inflation was a concern, there were medium and long-term challenges that Singapore could not delay, including climate change and the growing health care needs of Singaporeans. health.
"The challenges we face are longer term, we don't know how protracted or deep these challenges will be. And we will be better positioned if we enter this new environment with a strong economic and fiscal position."
The support program is funded by better than expected budget results in 2021, without the need for funds from past reserves.
It includes an additional special cash payment of GST vouchers of up to S$300 for 1.5 million eligible Singaporeans and a S$100 utility credit for each Singaporean household to offset the price hike of energy.
.