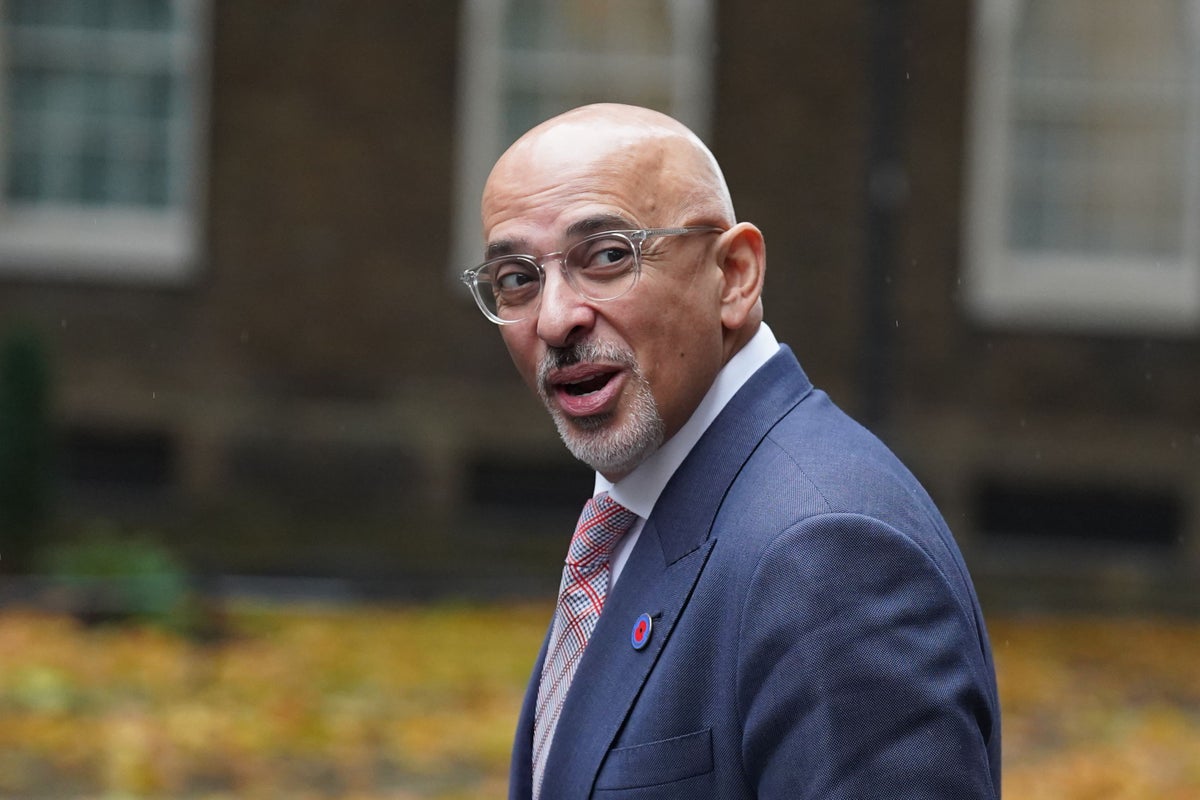 Nadhim Zahawi has admitted to paying a tax settlement after HM Revenue & Customs disagreed with the founder share allocation his father took when he founded YouGov.
The embattled Tory party chairman has been under pressure since it was reported he paid HMRC a seven-figure sum to end a dispute, with Labor calling for his resignation.
Mr Zahawi insisted his tax error was "negligent and not intentional" and the matter was resolved before he took up his current position.
He released a statement on Saturday to "address some of the confusion over my finances" following reports that he had paid a fine as part of a multimillion-pound tax settlement.
Mr Zahawi has been under pressure since it was reported he paid HMRC a seven-figure sum to end a dispute, with Labor calling for his resignation.
In the statement, he said that when he founded the polling company YouGov in 2000, his father took founder shares.
He added: "Twenty-one years later, when I was appointed Chancellor of the Treasury, questions were raised about my tax affairs. I discussed this with the cabinet at the time.
"After discussions with HMRC, they agreed that my father was entitled to founder shares in YouGov, although they disagreed on the exact allocation. They concluded that this was a "careless and unintentional" error.
"In order to focus on my life as a civil servant, I chose to settle the matter and pay what they believed was due, which was the right thing to do.
Mr Zahawi said the matter was resolved and "all my tax matters were up to date" when Prime Minister Rishi Sunak appointed him as party chairman.
Labor previously said the Tory chairman's position was "untenable" and called for a statement after The Guardian reported that Mr Zahawi had paid a 30% fine, bringing the estimated total tax bill to more than £4.8m came.
Shadow Chancellor Rachel Reeves said: 'A few months ago… he was Chancellor of the Exchequer and responsible for UK tax affairs and collection, and we are now discovering that he wasn't too keen on paying for himself.
"So if the Prime Minister is to uphold his commitment to integrity, honesty and professionalism, he must do the right thing and fire Nadhim Zahawi."
Labor deputy leader Angela Rayner said: "If he has lied and misled the public and HMRC in relation to his tax affairs then I think his position is untenable."
Mr Zahawi also denied allegations that he had evaded tax by using a Gibraltar-registered offshore company to hold shares in YouGov.
He said: "HMRC agreed with my accountants that I have never set up an offshore structure, including Balshore Investments, and I am not the beneficiary of Balshore Investments."
YouGov's 2009 annual report showed that Gibraltar-registered Balshore Investments had a stake of more than 10%.
The report described the company as the "family fund of Nadhim Zahawi", then an executive director of the polling station.